5 probing questions about flu vaccination in pregnancy
How would you respond to this patient's queries?
Amy is a 32-year-old traffic engineer who is 30 weeks into her first pregnancy.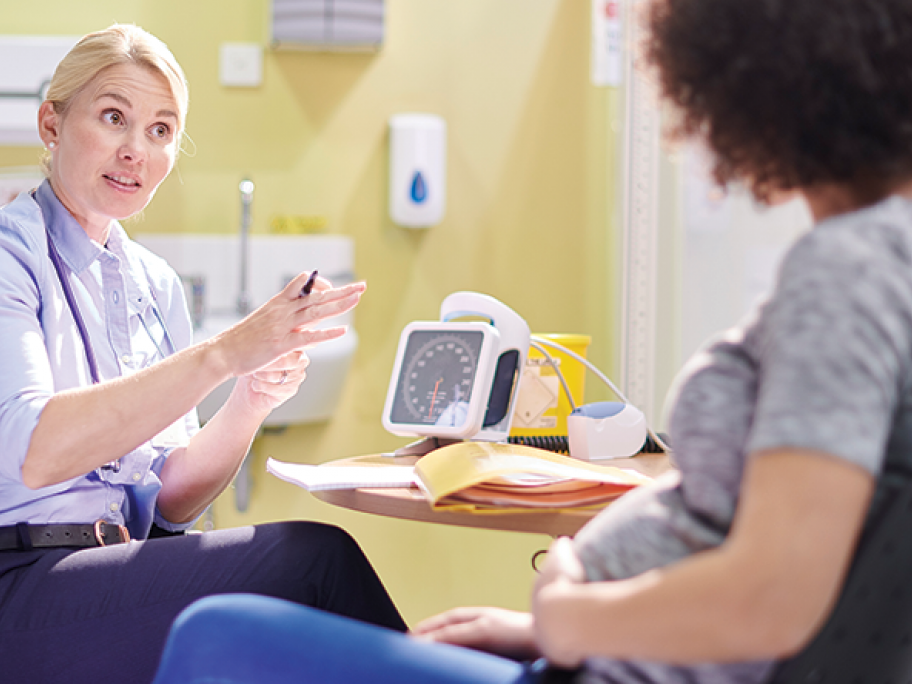 She attends for her routine antenatal pertussis vaccination and is also considering having an influenza vaccination.
Amy is generally well and has had an uncomplicated pregnancy to date. She does not smoke, eats a balanced diet, is not obese and does not have gestational diabetes.
She has no past history of asthma, takes no regular medications and has no known allergies.
---