An abusive relationship
With the help of her GP, a woman survives and thrives after her abusive relationship finally ends
Julie (not her real name) is a former community health worker, who now works part-time as a teacher's aide. She told her story to Amanda Sheppeard.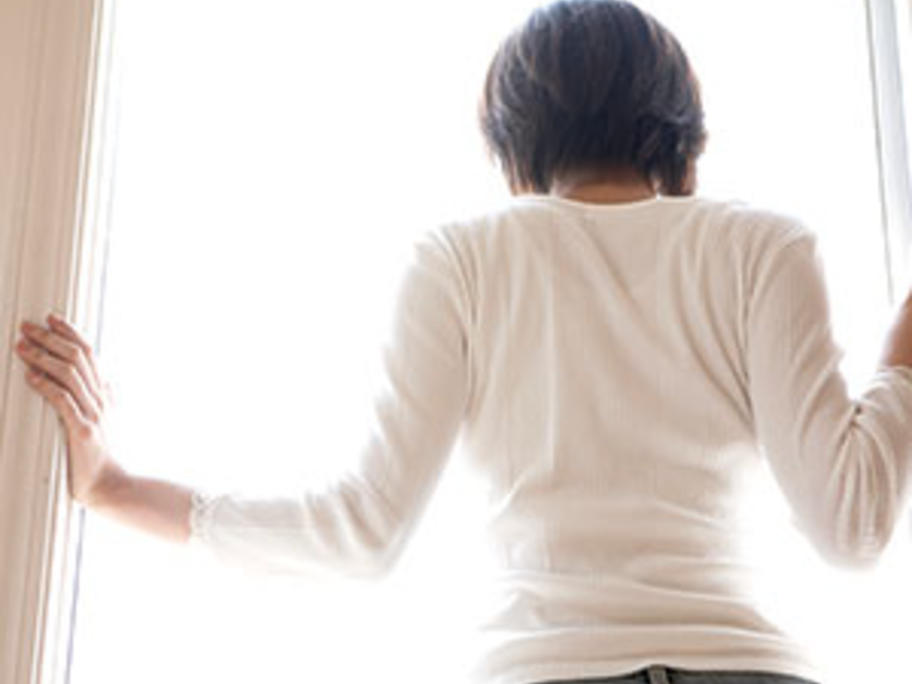 Having worked closely with women in crisis as a community health worker, you might have thought I would have seen the signs in my own life.
I pushed them away. I'm not sure why. Shame? Denial? Both?
It was easier to look away and focus on helping others. As long as I did this, I could almost pretend I wasn't one of 'them': a woman in crisis.
I know the statistics. One woman