Afraid to eat
Early diagnosis of an eating disorder can be challenging, but very worthwhile
Claire is a 19-year-old university student who presents to an outpatients clinic because of her mother's concern that she has an eating disorder.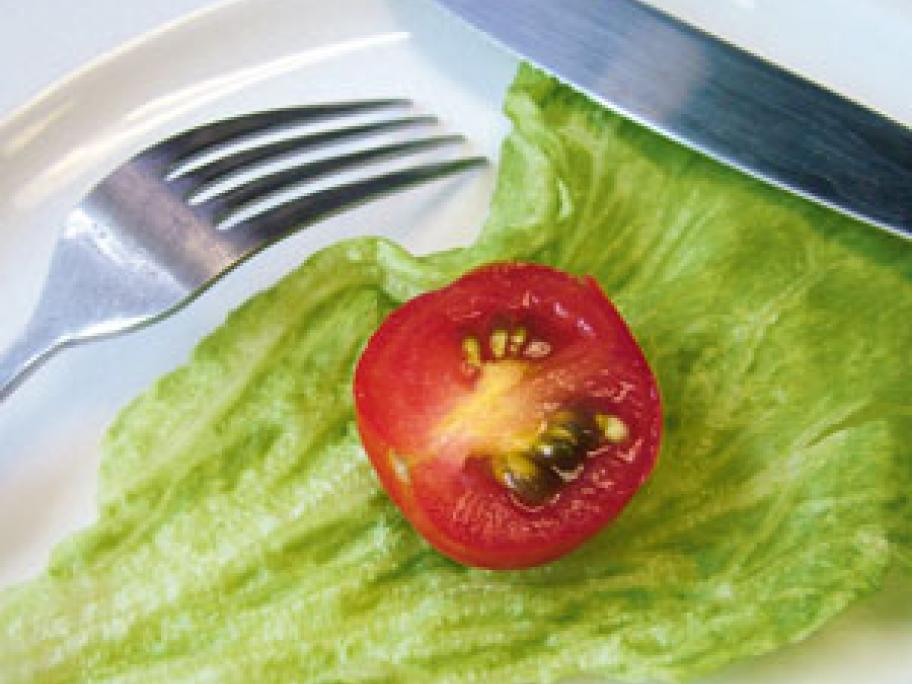 Claire lives with her parents and younger sister. She weighs 55kg, has been losing 1-2kg a month for the past nine months, has a BMI of 18 and reports a fear of weight gain.
She walks 10km daily, admits to gradually increasing her dietary restrictions over time, but denies vomiting or using of laxatives.
Diagnosing anorexia nervosa
Identifying and diagnosing eating disorders, including anorexia nervosa, can be difficult due