An alarming diabetes drug interaction
A patient's post-op reaction is a reminder to check drug interactions and monitor adverse events
Sharon, a 47-year-old female, was admitted to hospital with a non-ST- segment elevated myocardial infarction (NSTEMI).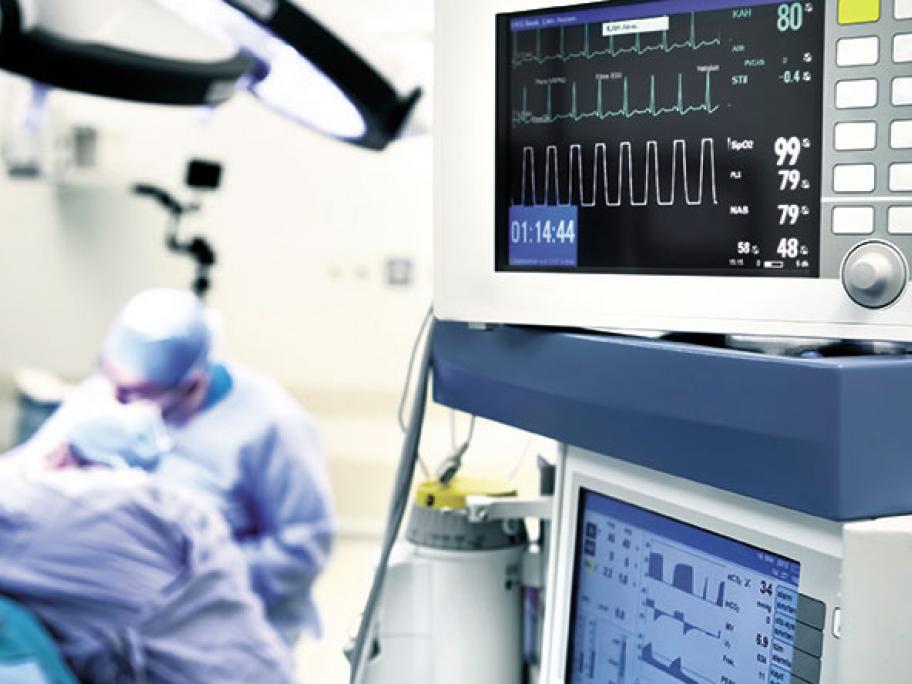 She had a past medical history of poorly controlled type 2 diabetes, pericarditis, coronary artery stenosis, hypertension, hypercholesterolaemia and obesity.
She had a strong maternal family history of ischaemic heart disease — multiple family members had died from coronary events under the age of 40.
There was a strong paternal family history of poorly controlled diabetes.
Her medications on admission