Analgesics and palliative radiation
​​​​​​​Bone metastases-induced pain may require progressively stronger analgesics and radiation therapy.
A 57-year-old male presented to his GP with new onset of severe occipital headache.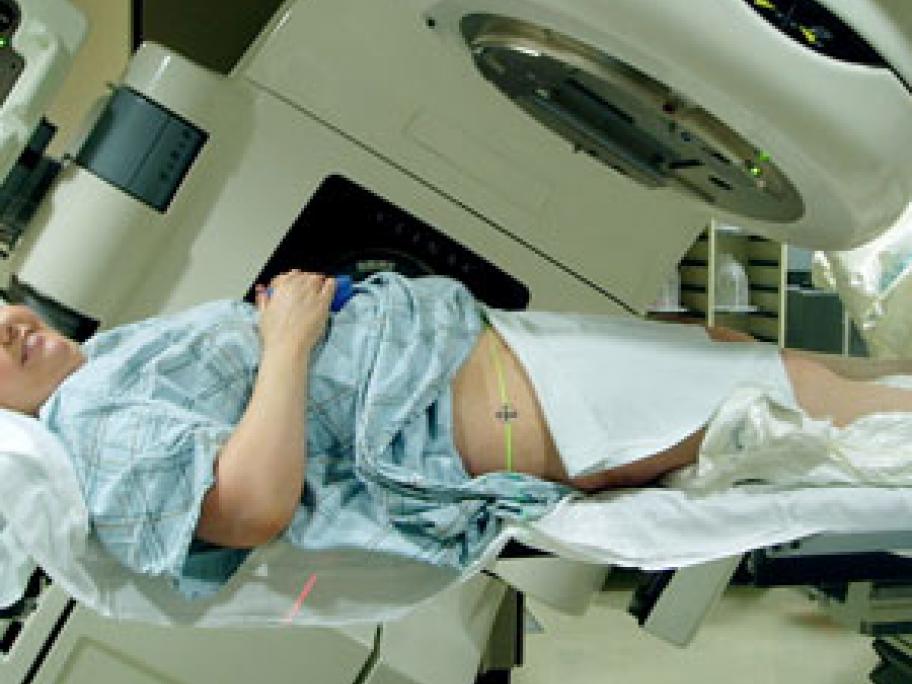 He had a history of Gleason 4+5=9 prostate cancer diagnosed 10 years prior to this presentation, which was treated with radical prostatectomy.
Five years ago, he was found to have multiple bone metastases. After several courses of hormone (androgen deprivation) therapy, he was deemed to have castrate-resistant disease and was started on a course of chemotherapy leading to a good PSA response.
His performance status was excellent.
There was no other significant past medical