Applying pressure
A woman in her 40s with hypertension needs convincing to change her lifestyle.
Hannah is a regular patient. She is 45 years old, married with a 16-year-old son, and is a successful business consultant.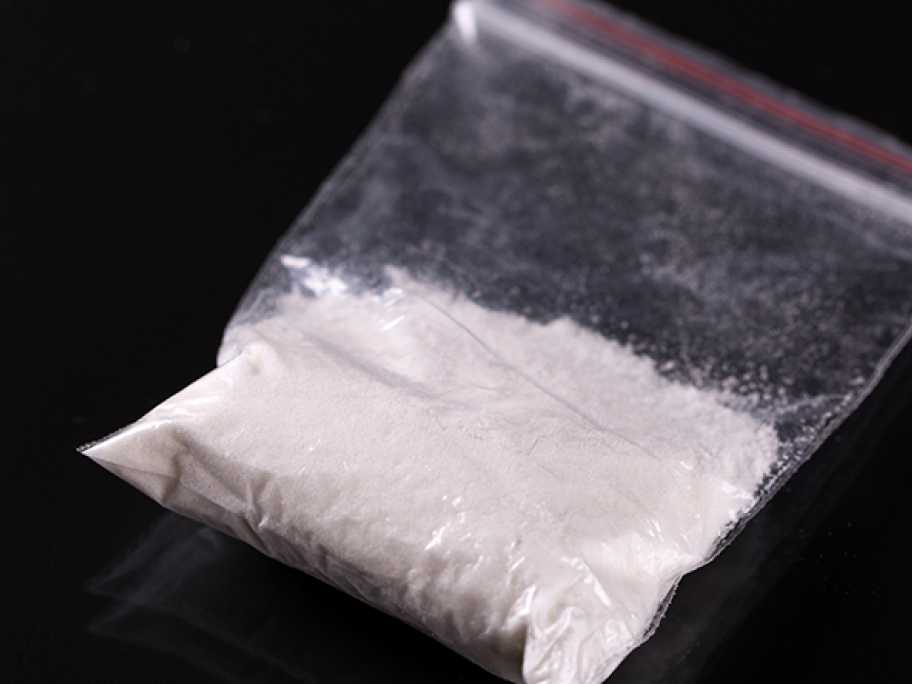 Her parents, older brother, and paternal uncle and grandfather have hypertension. One aunt has diabetes.
She has long-term obesity, and is very anxious having her blood pressure measured.
History
Hannah has never smoked. However, several years after she began seeing the GP, she revealed that she and her husband would have, at least monthly, weekend revelries, where alcohol and cocaine