Avascular necrosis of the femoral head
How did a young man develop such advanced symptoms?
Donald is a 43-year-old secondary school teacher who presents with severe pain in his right groin.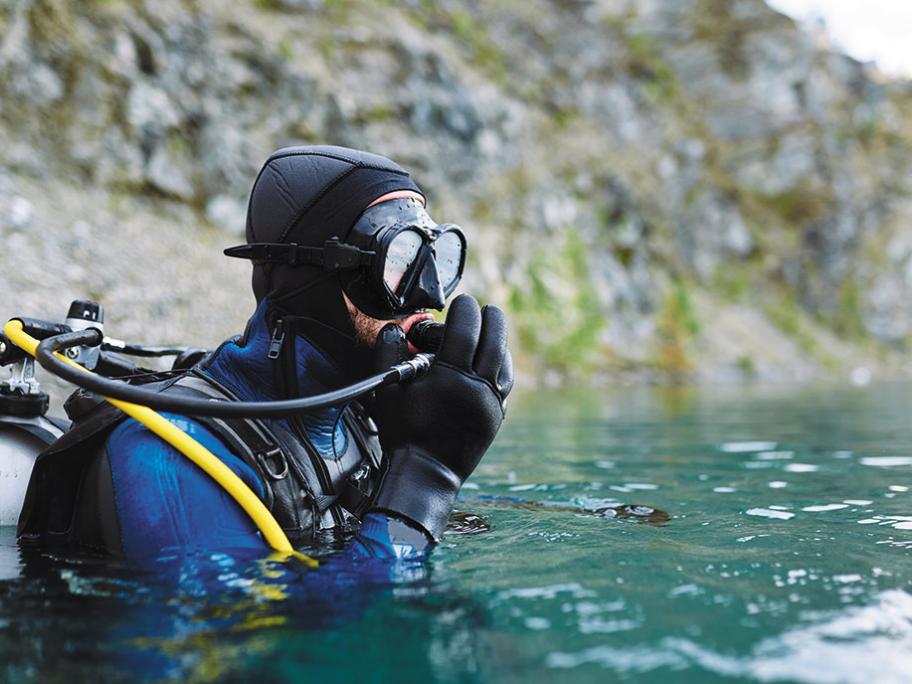 The pain has developed quite quickly over the past month or so, and is now limiting his ability to walk and particularly to rise from a chair.
Even managing to get up from the toilet has become a problem.
Donald is otherwise well, although he has a small and reducible right inguinal hernia.
There is no other known past medical history of note. He is not taking any long-term medications.
He is a modest