'A bloody mess, I was put back to bed'
A GP experiences almost unbearable vulnerability during a hospital stay as a patient.
I started getting heavy and painful periods at age 48. My gynaecologist suggested an endometrial ablation and removal of a cervical polyp.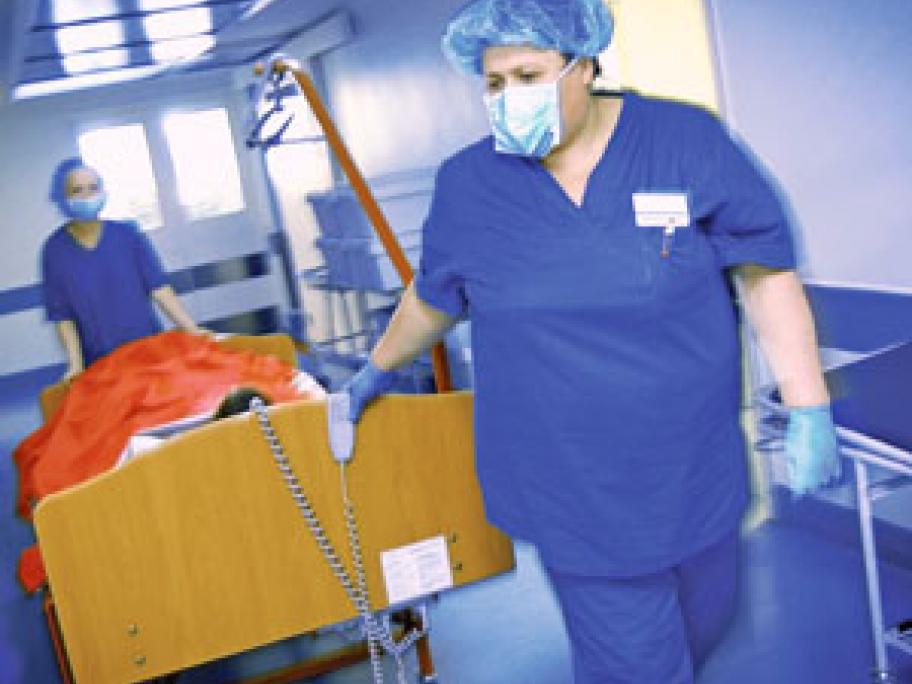 As my son is sitting the HSC this year, my minor op was scheduled for the recent school holidays. Thus began an ordeal full of twists and turns, in which I had to relinquish control.
First, my specialist dislocated his shoulder, so someone I hadn't met before was going to do the procedure. On the day of my operation, I was told my anaesthetist Dr A was on holidays and Dr B would care for me.
Happily, a quick Google