Bolt from the blue
When Louise was treated for breast cancer, it forced her to rethink her approach to sex and intimacy
I was busy planning for the trip of a lifetime with my best friend when I found a lump in my breast.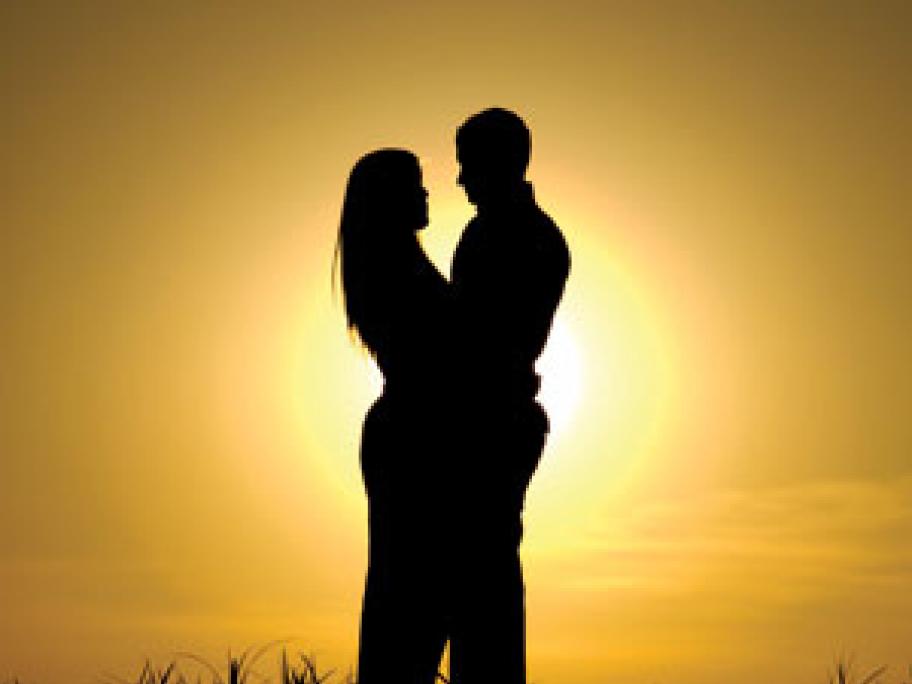 When I went to have the travel vaccinations for my upcoming trek through Tibet, I mentioned it to my GP. Even though I felt fit and healthy, with a father and a sister who are GPs, I have always been conscious of staying well.
My GP examined the lump near my nipple and said, "That's nothing, dear", and I went on my way.
Nine weeks later, literally on the eve of my trip, the lump was still there and niggling away in my thoughts so I went back to the clinic. This time I saw a different GP