Brave decision pays off
Learning to live with the symptoms of Alzheimer's disease has been a steep learning curve for my mother and our family. My mother was diagnosed with the condition about seven years ago and it had a very slow onset.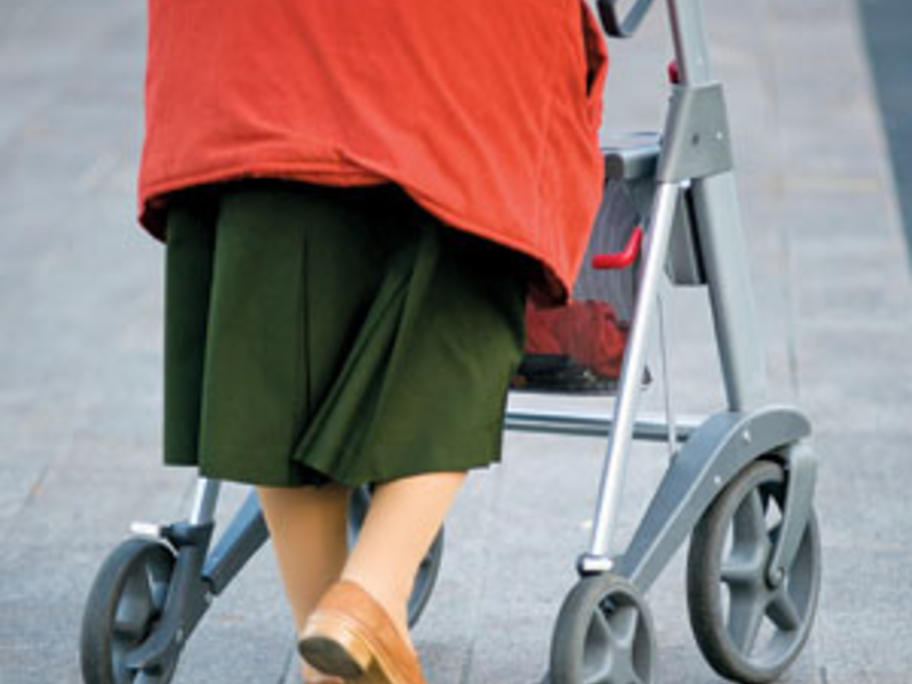 About a year after her diagnosis, my brother, sister and I realised she was not coping living on her own. Mum was fiercely independent and although she had started to realise things were changing, she found it difficult to face the full reality of her disease.
Finally we realised that something had to be done. We arranged for her to stay with me in