Case Report: Benefits of digital tomosynthesis
For some breast presentations, digital tomosynthesis is the best investigation
Lisa, a 42-year-old, well woman, presented with a six-month history of persisting left breast pain and swelling.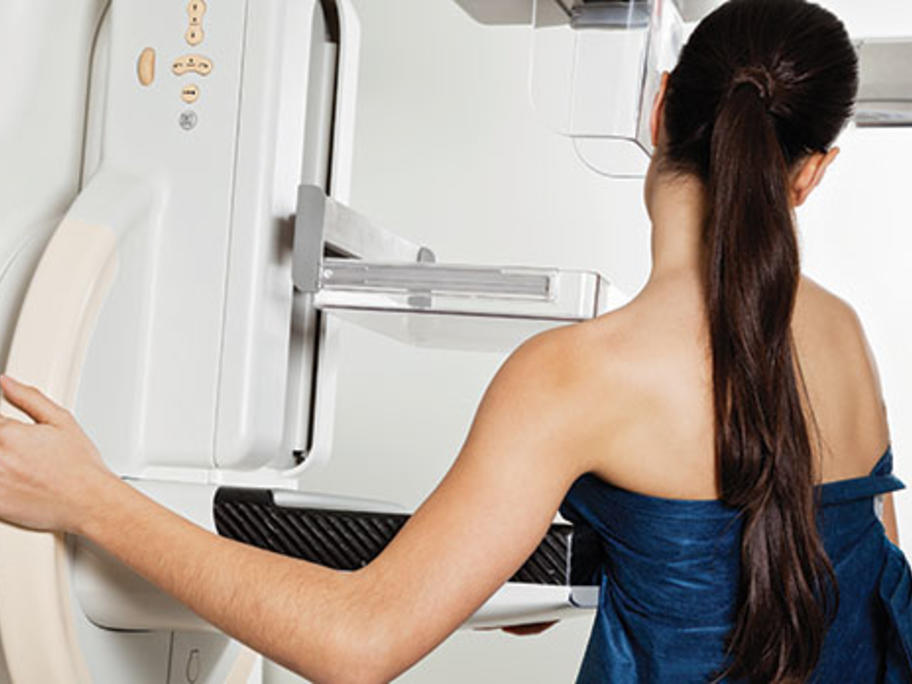 More recently, she had also noticed a change in the appearance of her left nipple. She had no past history of breast disease and no family history of breast cancer.
Background
Lisa initially presented in February 2015 with left breast pain and swelling. There were no significant findings on clinical examination. No investigations were ordered and she was reassured her symptoms were hormonal.
In