Case Report: Extreme anxiety impacts on this woman's social life
Fifty per cent of people with social anxiety disorder also develop problems with alcohol misuse
Bronwyn, 33, is a Yuin woman from the NSW South Coast who has been with her partner for 10 years.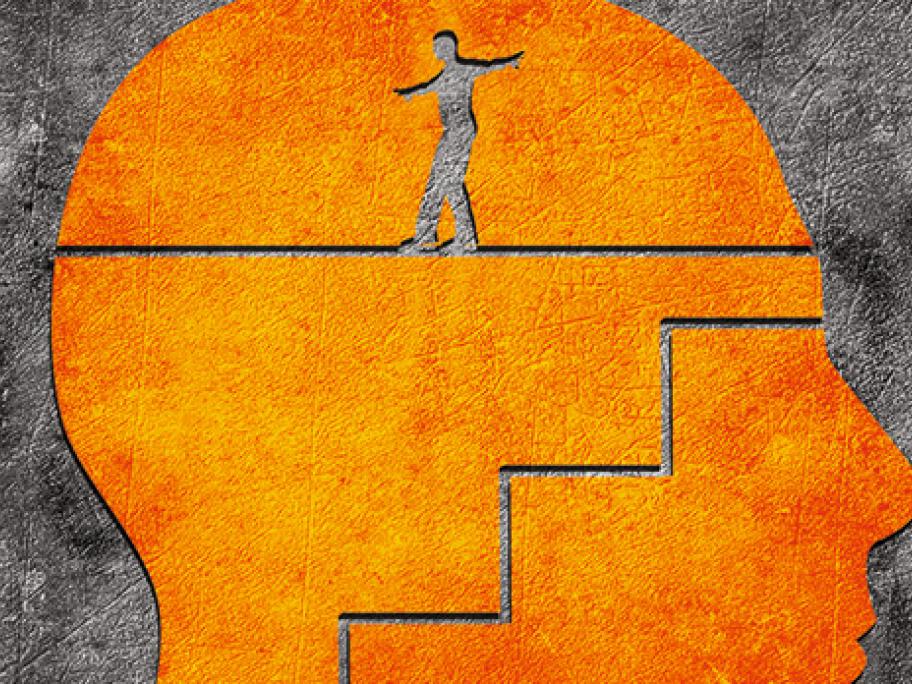 Together, they run a small but successful nursery in their semirural community. They have no children.
Presentation
Bronwyn is in good physical health, and has presented for her first Pap smear and breast check at the insistence of her mother, who recently had a breast cancer "scare".
Bronwyn is visibly anxious and difficult to engage in conversation. She admits that she is not "the sociable type" and