Case Report: Toddler with a swollen gum
A feverish, clingy 20-month-old presents with sore and blistered gums
A 20-month-old boy, James, presents with his mother, Felicity who is in the second trimester of pregnancy. James has been intermittently febrile for 24 hours, but not more than 39°C.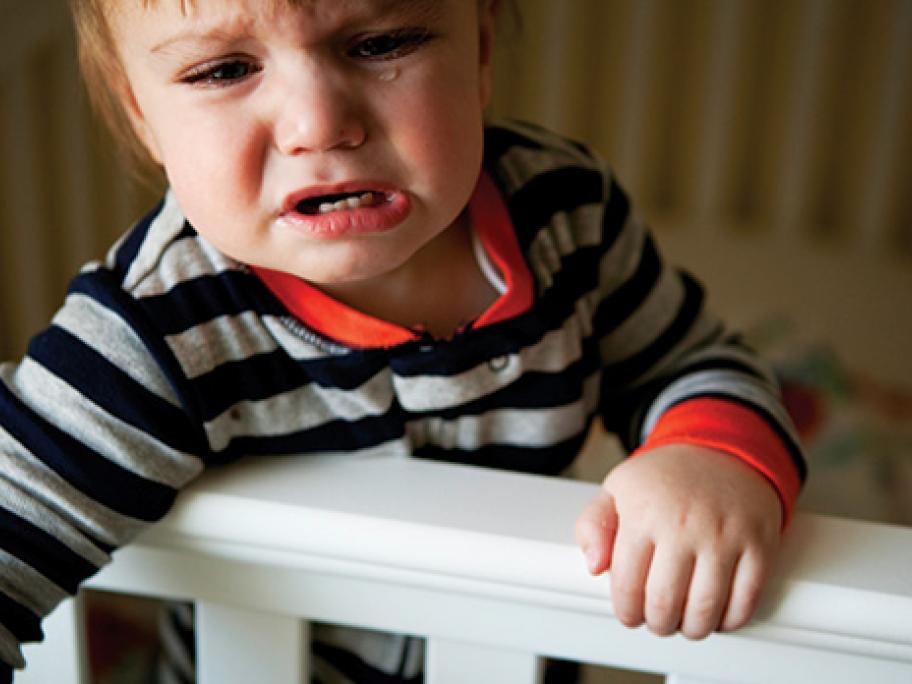 There are no focal symptoms and he is alert, but clingy and grumpy.
He is drinking well, and eating small amounts, and urinating every 3-4 hours.
James attends day care three days a week. He was born at 41 weeks' by forceps, weighing 3.45kg.
He had mild hypoxic-ischaemic encephalopathy at birth, but he is now well and developmentally normal.