Case Report: What's causing his diarrhoea?
A seven-year-old boy's stool tests positive for a parasite. But is it the culprit for his diarrhoea?
Elias, a seven-year-old boy who lives in suburban Melbourne, presents to his GP having had watery diarrhoea for two weeks.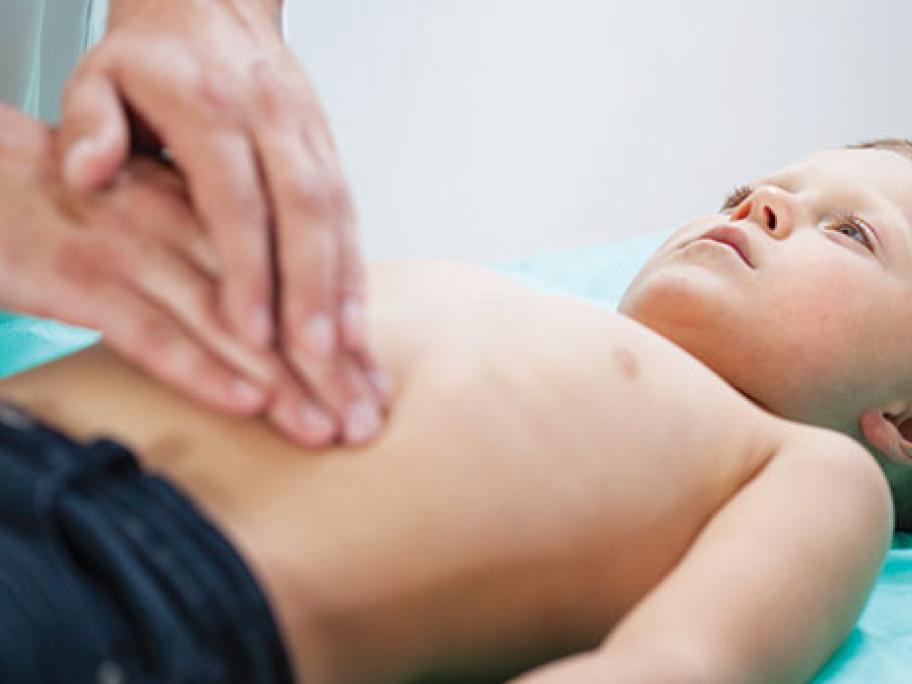 His mother is concerned that this began shortly after a week-long family holiday to rural Victoria, where the family consumed tank water. 
He has had 4-5 loose motions per day with no blood in the stool. He has been otherwise well, with no vomiting, abdominal pain or fever.
Elias has always been a fussy eater, but this has not changed significantly of late. He is fully immunised, was born at full-term and has had normal growth