Case Report: Why is Chris' leg so sore and warm?
An ex-football player puts off going to the doctor about his sore shin.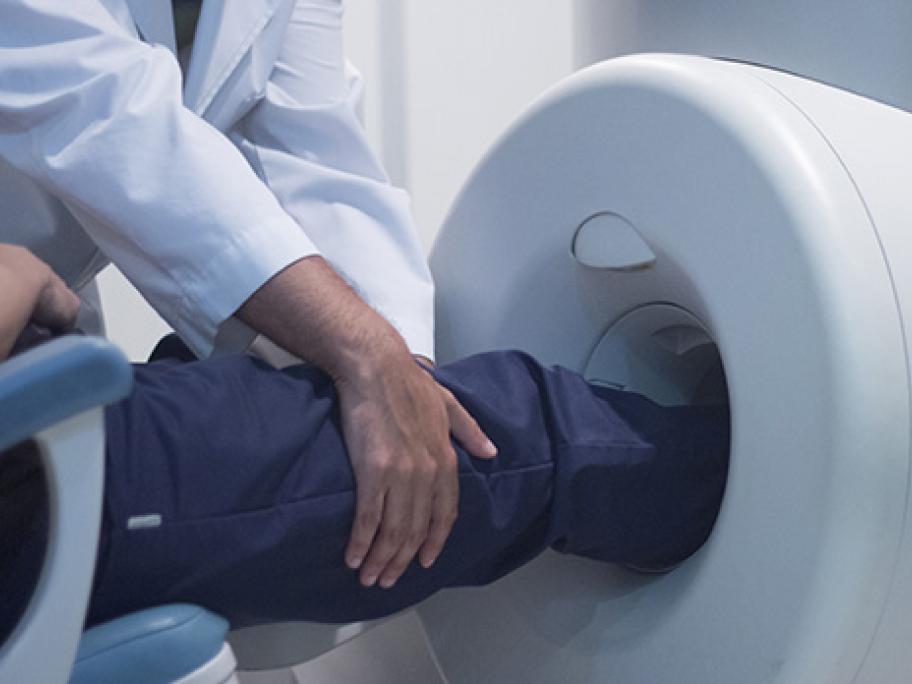 Chris is 47, a self-employed plumber, ex-rugby league star and local celebrity. He comes to see you with his wife, who implores you to look at his shin.
She says Chris has been complaining of pain and some tenderness "for months", but will not do anything about it.
Related: Keeping the older athlete on track
Chris says the area, just below the knee, has had its fair share of knocks and