Case Report: Why is she falling?
A previously mobile woman experiences increasing falls and spasms after her stroke.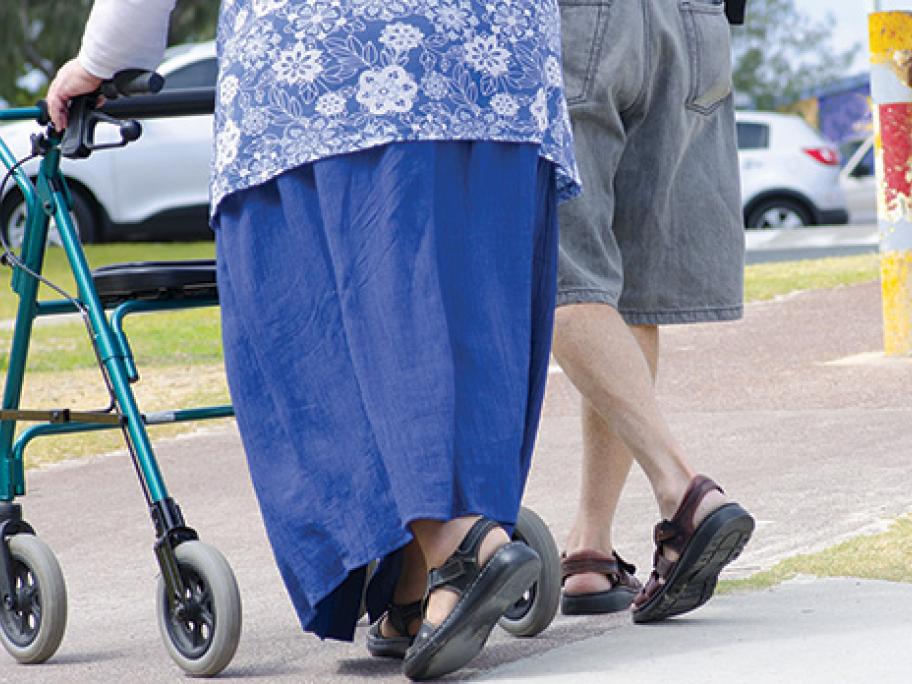 Helen, aged 74, presents with a six-month history of progressive decline in mobility and frequent falls.
She had a CVA two years ago, which left her with residual left body paresis. Prior to this recent deterioration, Helen was able to mobilise independently with a frame. She lives with her husband, Ken.
History
As well as the increasingly frequent falls, Helen has been experiencing spasms in her left upper limb. These spasms are painful, interfering with her