Case Study: Atypical arthritis
A young woman presents with fever and joint pains.
Bella is a 19-year-old Queenslander who attends with her mother. For 10 days, she has been experiencing joint pains, especially in her knees and ankles.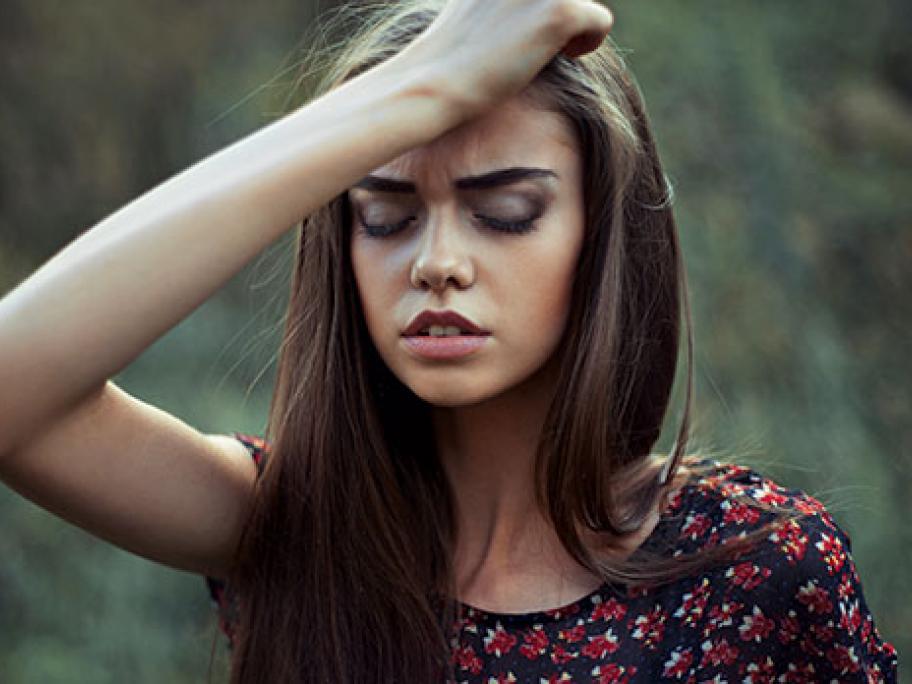 She has been feverish and miserable, and is now unable to work. She has taken occasional ibuprofen without benefit. Three weeks ago, Bella attended with tonsillitis and was given penicillin but did not complete the course.
The other family members are all well and Bella denies diarrhoea or recent sexual contact.
Examination
Bella is febrile, with a temperature of 38°C, and