Case Study: A cardiomyopathy not to be missed
Grace is a 74-year-old woman with a strong family history of ischaemic heart disease and high cholesterol, and presents to the emergency department with myriad symptoms.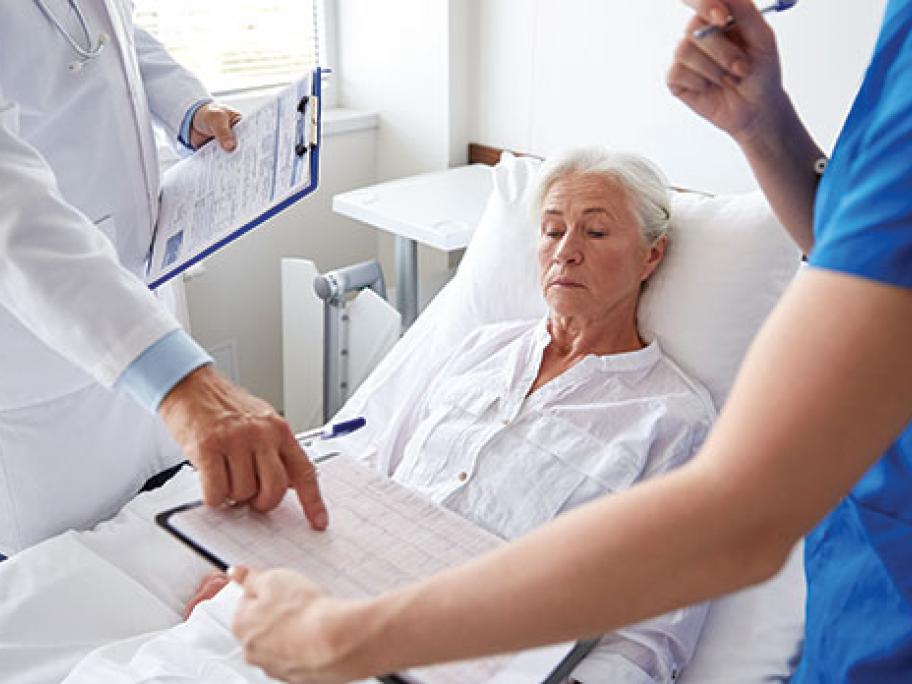 The symptoms began with epigastric pain seven hours prior to her presentation.
She also had seven episodes of sudden, profound facial droop and dysarthria (each lasting about 10 seconds) five hours after the onset of pain, which was witnessed by her family and also by the ED staff.
Grace has a history of intermittent