Case Study: Diagnosing cirrhotic sequelae
A number of common presentations lead to the diagnosis of a life-threatening condition
William, aged 80, presents with a one-year history of deteriorating mobility, balance and memory.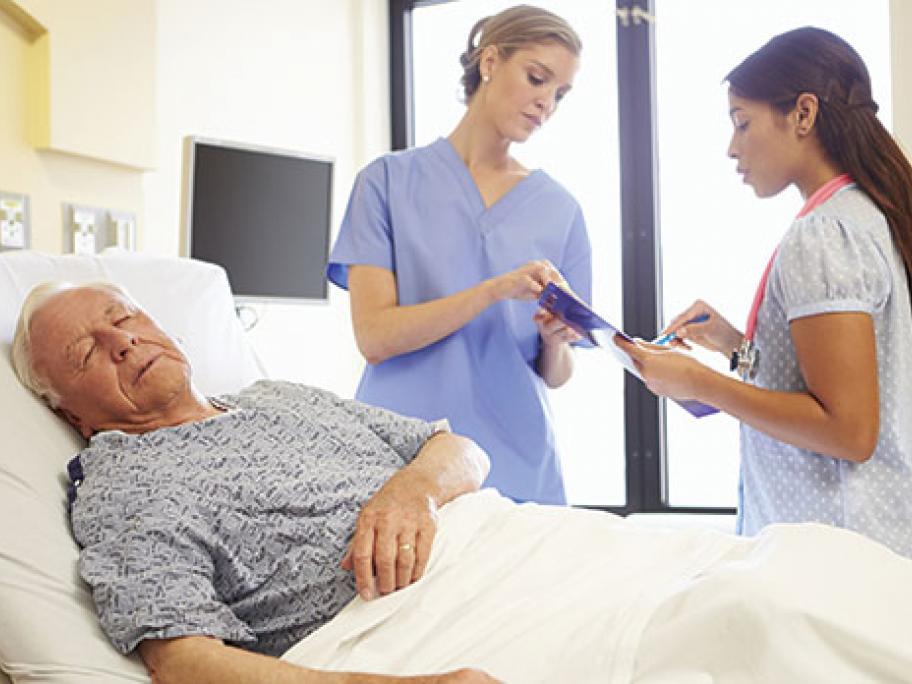 His past medical history is notable for a diagnosis of alpha1-antitrypsin deficiency, made during familial screening, with no history of significant lung or liver disease.
His brother also had the condition. William does not drink alcohol.
Examination
On examination, his blood pressure is 130/85mmHg, pulse rate 84bpm and regular, and he has no elevation of jugular venous pressure.
He has mild parkinsonism, no significant