Case Study: Haemophagocytic lymphohistiocytosis
Ally turned 21 on 7 May, 2014. She was an active young woman, and her mother described her as the "poster child of health and happiness'.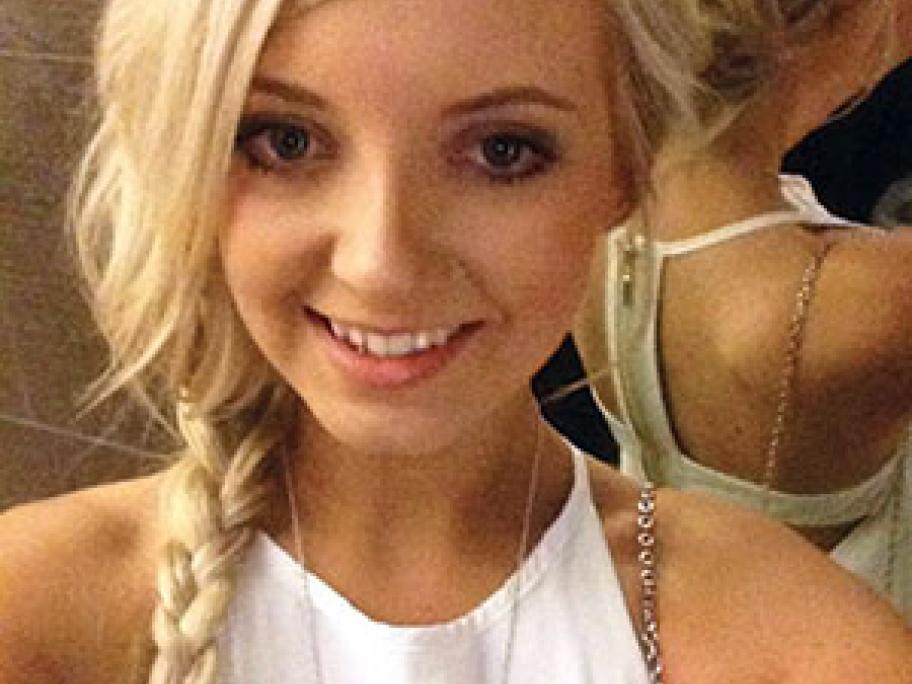 She was in a career that she loved as an apprentice hairdresser, engaged to Stephen and had a zest for life that was infectious to all who knew her. She was the second child in a family of five children.
She had a family history of two siblings and an uncle with type 1 diabetes.
History
In July 2014, Ally presented to her GP with abdominal pain and occasional minor rectal bleeding. Physical