Chasing zebras
A patient with a dazzling array of symptoms conceals the most crucial piece of the puzzle
Ivan, a 60-year-old man and new patient, presents with a one-week history of nausea, vomiting, anorexia and weight loss.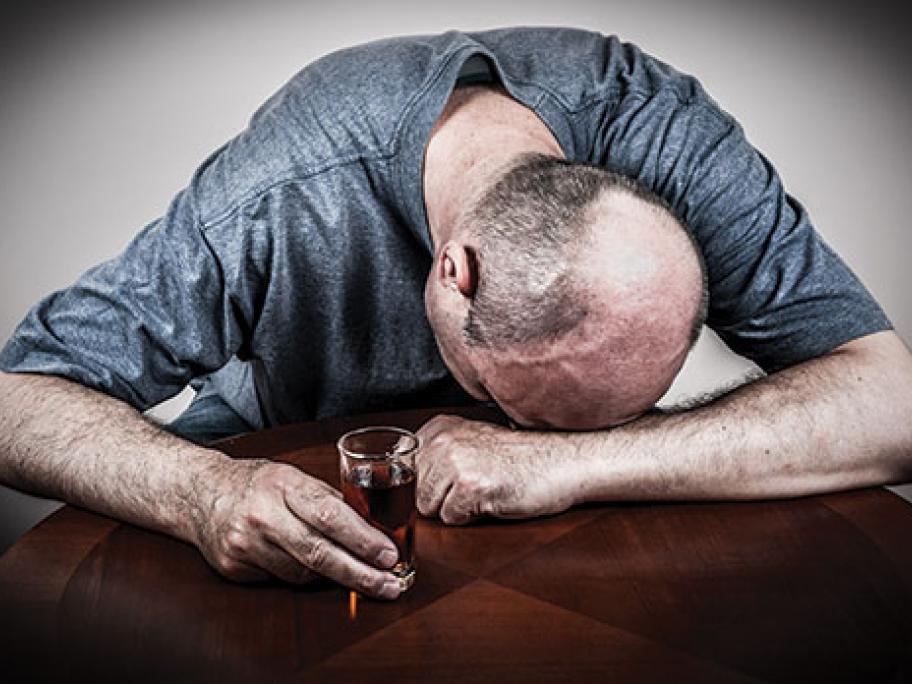 He has experienced insomnia and daytime somnolence for six months, with episodes of nocturnal sweats.
Ivan has a poor diet consisting largely of junk food and takeaway meals. He is a long-term smoker and claims to drink two glasses of brandy with cola each night.
Ivan is socially isolated, lives alone and is on poor terms with neighbours. He worked as a machinist, and was previously an infantryman in the Bulgarian