Close to the bone
Could a patient's past history of alcohol addiction be contributing to his debilitating ankle pain?
Bill, aged 50, presents with a one-week history of worsening left ankle pain on weight-bearing.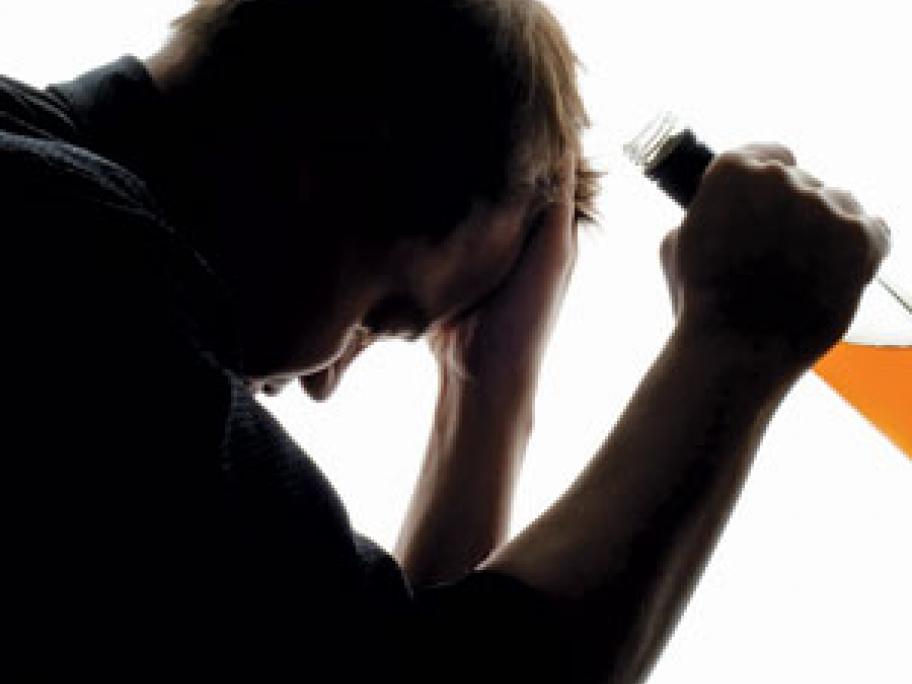 In the past two days, he has also developed mild pain in the right ankle.
There was no history of a recent injury. Panadeine Forte has not provided sufficient pain relief.
On examination, there is no redness or swelling of Bill's left ankle, but he is limping and has bony tenderness of both medial malleoli and his proximal left foot.
Bill's past history includes splenectomy for idiopathic thrombocytopenic purpura, a right hip replacement for avascular necrosis and