The clues to spotting Parkinson's plus syndromes
A man in his 70s presents with gait disturbance and forgetfulness after a fall two months earlier
George is a 74-year-old retired academic who presents to his GP with a shuffling gait.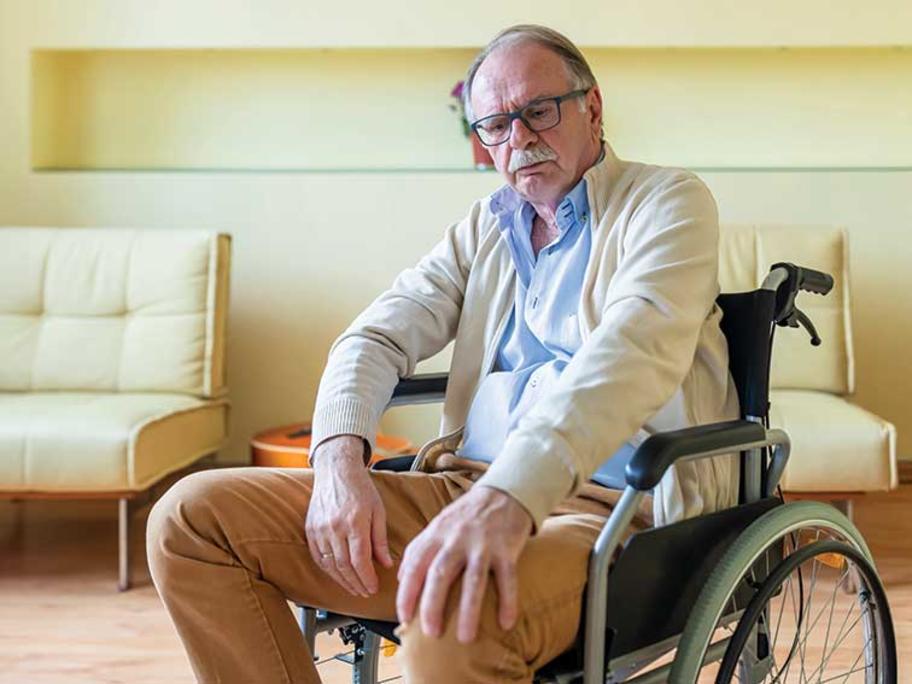 Two months ago, George had a fall at home, which resulted in a right hip fracture, requiring hemiarthroplasty and a two-week rehabilitation stay.
His recovery from surgery has been complicated by poor mobilisation and urinary urgency. His wife, Martha, attends the appointment with him and notes that he is also more forgetful.
George is a non-smoker and social drinker, with a lifelong aversion to exercise.