Complications of cancer
What could be causing disseminated symptoms in a patient with lung cancer?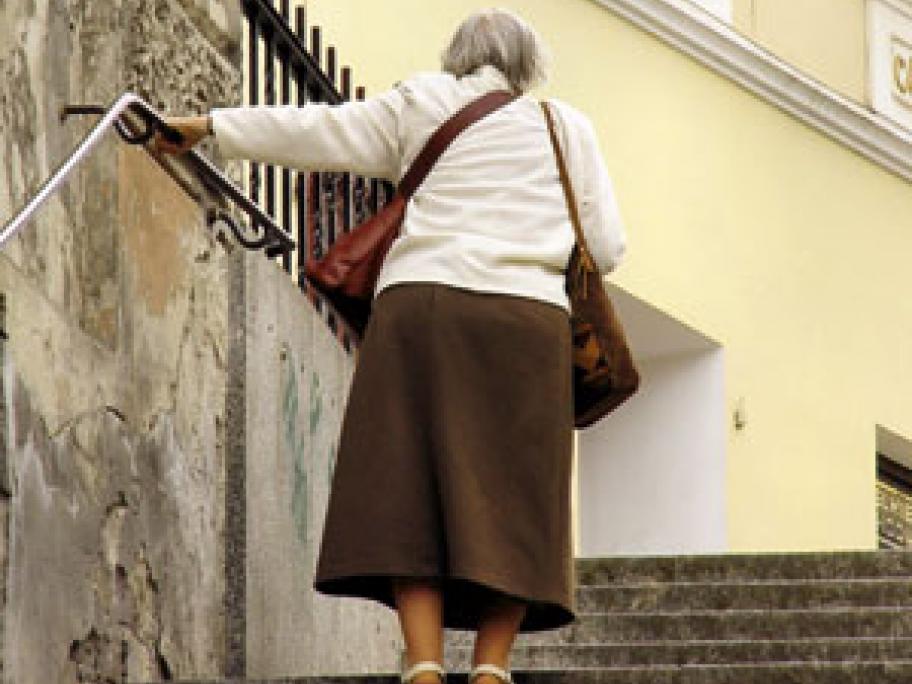 Diagnosis
June was aged 60 with a 30-pack-year smoking history when she sought attention after recently experiencing difficulty when walking up stairs and lifting.
She described fluctuating thigh pains and worsening of her smoker's cough. On examination, she had proximal muscle weakness and areflexia in all limbs.
On investigation, chest X-ray showed left hilar fullness. Chest CT showed a left upper lobe mass with hilar and mediastinal lymphadenopathy.