Could it be rheumatoid arthritis?
Utilising some simple formulae helps determine the likelihood that a man has rheumatoid arthritis.
James, a fit 70-year-old man, recently saw a GP registrar for a general checkup.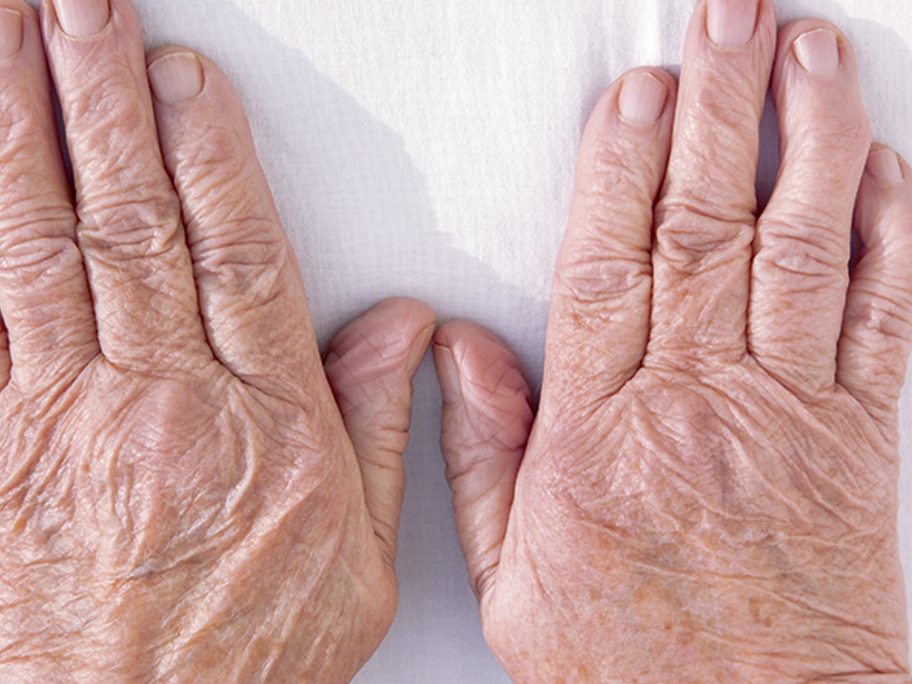 James had symptoms of arthritis in his hands. The registrar assumed this was osteoarthritis but ordered a rheumatoid factor test along with other pathology tests.
The rheumatoid factor came back elevated at 50 IU/L.
On James' follow-up visit, a clinical assessment was conducted. James had only a few moments of stiffness in the morning.
His hands were not tender, swollen, "boggy" or inflamed, and there was no clinical evidence of