Could it be Still's?
A diagnosis for a 42-year-olds rare disease could only be determined by excluding a myriad of other causes
Veronica, a 42-year-old equestrian centre owner, attends with a fever with associated lethargy, anorexia and some weight loss all over the preceding two weeks.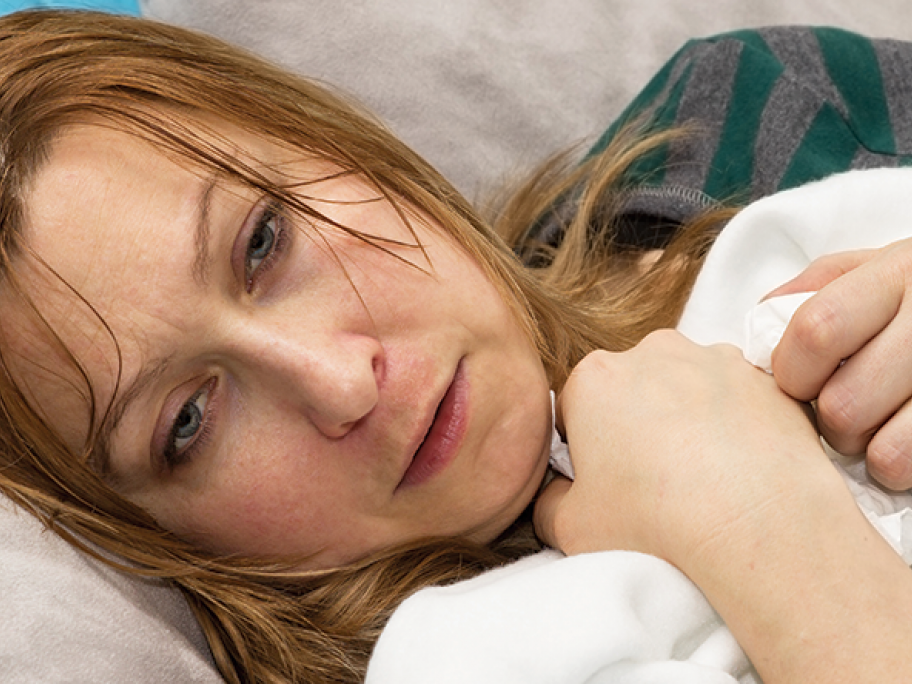 In the past two days she has noticed a rash on her chest, there have been drenching night sweats and occasional rigors, and this morning she has woken with generalised myalgia and arthralgia. She is now very anxious.
Veronica has not travelled over the previous three months. There is no other illness in the family and she is not aware of any illness contact.
She denies casual