The dangers of mixing medicines
A patient's toe infection leads to something life-threatening
Betsy, an 88-year-old woman from a low-level care nursing home was referred to the ED with a supra-therapeutic INR, after a routine pathology sample detected a 'high' reading.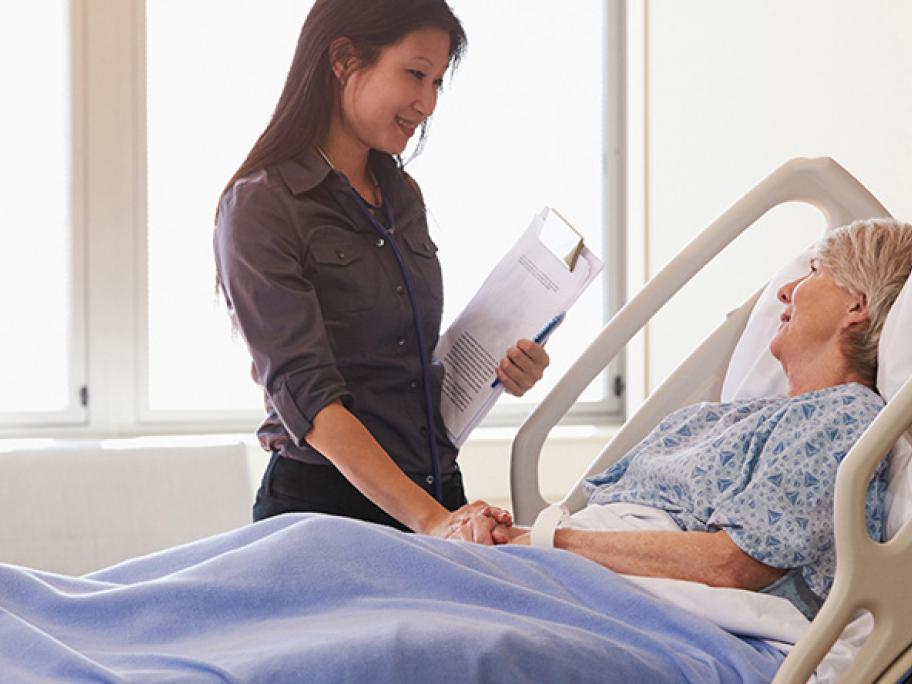 She had been taking warfarin for atrial fibrillation. Her INR was typically stable and therapeutic. 
Betsy had completed four courses of amoxycillin for a toe infection three weeks prior to admission. Her INR was closely monitored and remained stable within her target INR range of 2 to 3. 
Two weeks prior to admission, her GP