Diverticula distress
A first-episode urinary tract infection turns out to be more than it seems.
Trevor, a 59-year-old farmer, was the last patient at your surgery on a Friday evening. He had noticed blood in his urine only a few minutes earlier and was looking for a quick solution as his daughter was getting married the following day.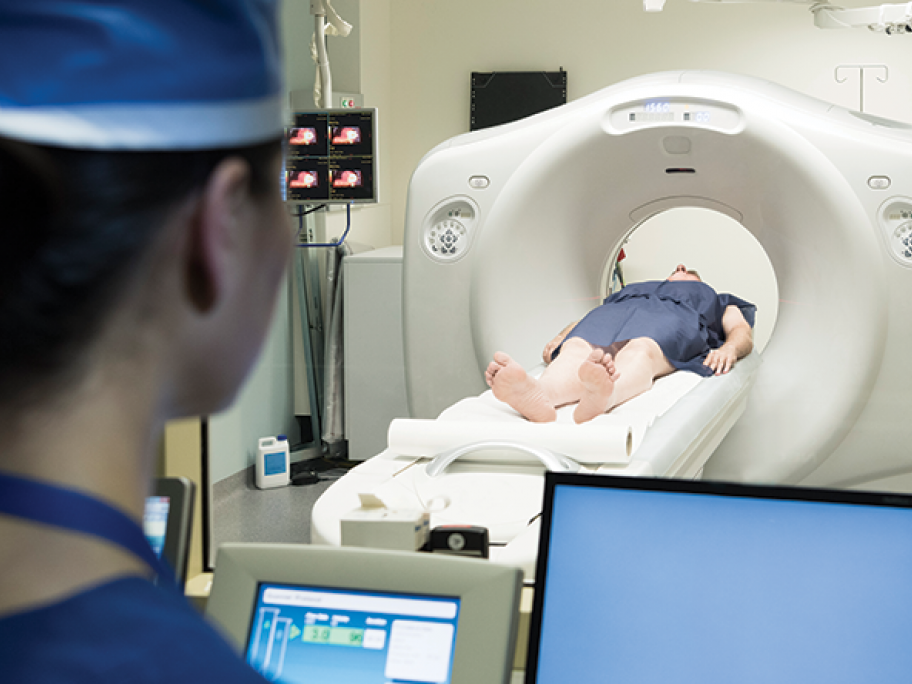 On questioning, Trevor revealed he had been experiencing a burning sensation when he urinated for the past two days and increased urinary frequency, both day and night, over the past week.
In fact, Trevor had been relieving himself up to six times per night. 
There was no trouble in initiating or maintaining the stream. He did