Drug-related tubulo-interstitial nephritis
Case
A 54-year-old woman, Jenny, presented to her GP with a 7-10-day history of worsening malaise, dry mouth, polydipsia, polyuria and vomiting, as well as deteriorating symptoms of depression and paranoia.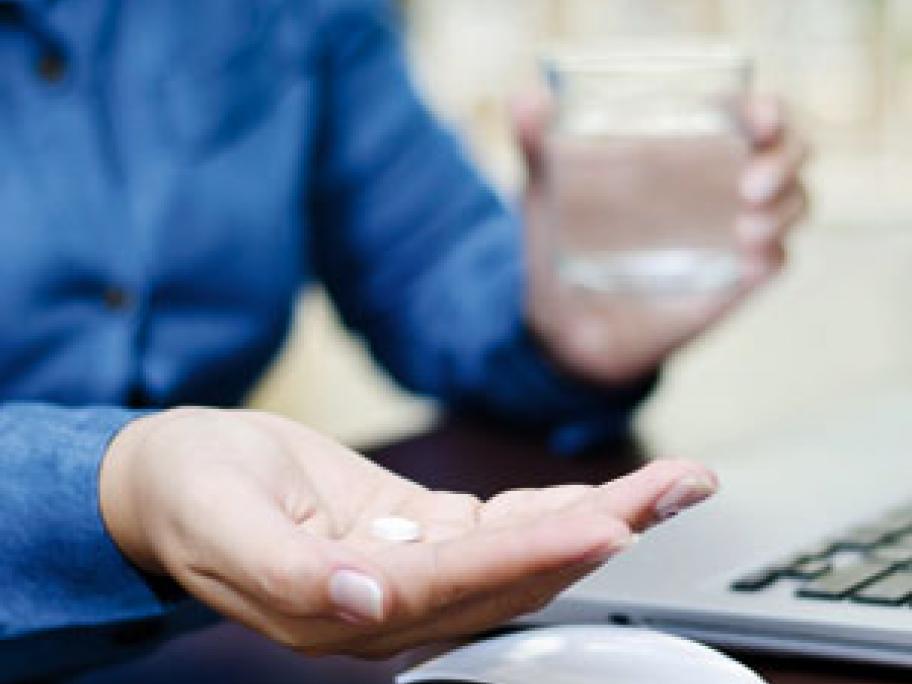 Although Jenny was clinically dehydrated, her physical examination was otherwise unremarkable.
Blood tests revealed a normochromic normocytic anaemia (haemoglobin 98g/L [reference range, 115-160g/L]) and an acute kidney injury (creatinine 482μmol/L [50-90μmol/L]); on routine testing eight months earlier, Jenny's serum creatinine level had been 80μmol/L.
Jenny's GP