Drugs on trial
Case
Peter, a 65-year-old man, was diagnosed with localised prostate cancer five years ago (PSA 30, Gleason Score 8, T3b disease) and initially treated with radiotherapy plus a short-term leuprorelin depot regimen.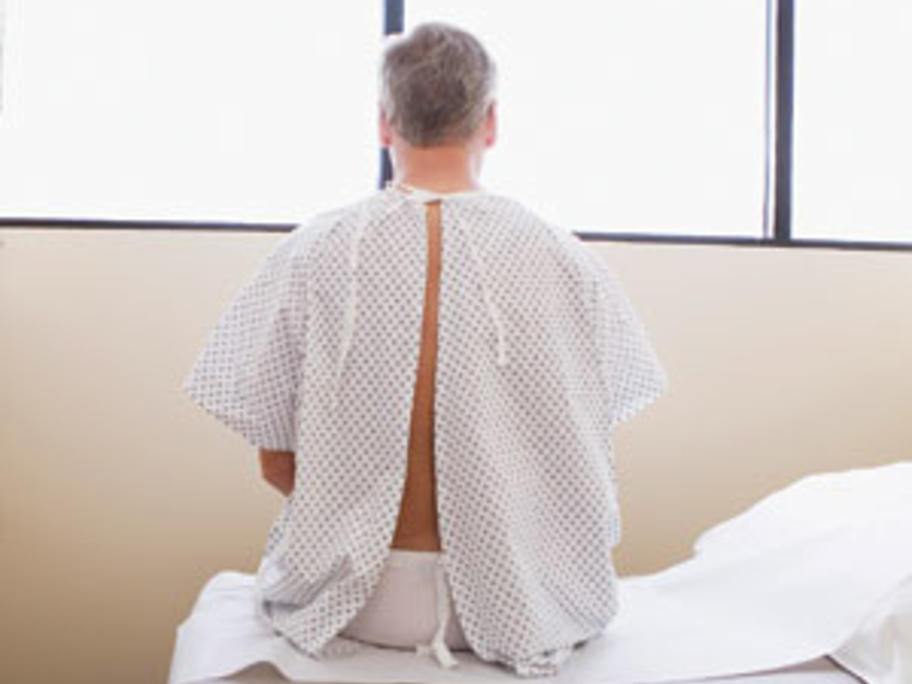 Two years later, the PSA level began rising but there was no clinical or radiological evidence of metastatic disease.
At that time, leuprorelin depot plus oral flutamide was prescribed with a decline in the PSA level of more than 50%.
Eighteen months down the track, Peter's PSA level began to increase again, and bone and