Early detection of flesh-eating disease is key
Necrotising fasciitis can quickly develop into a life-threatening illness if not found and treated early.
Susan is a 69-year-old who presents to ED with bilateral lower limb ulcers.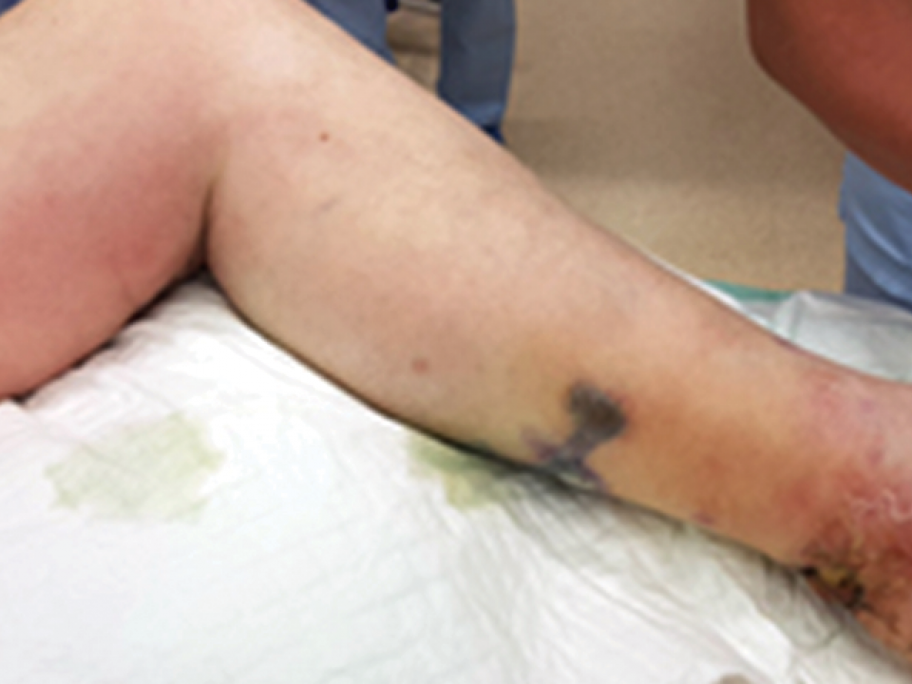 Figure 1. Susan's left leg at presentation.
She reports severe pain in her left leg for a few days, with associated fevers, chills and rigors.
A bulla developed over her left calf yesterday.
She has chronic bilateral heel pressure ulcers but no history of recent surgery or trauma to lower limbs.
Susan's