Easing anxiety
The case of a university student shows how online treatments can be useful to augment face-to-face therapy for patients with anxiety
Angie, a 21-year-old university student, presented to her GP.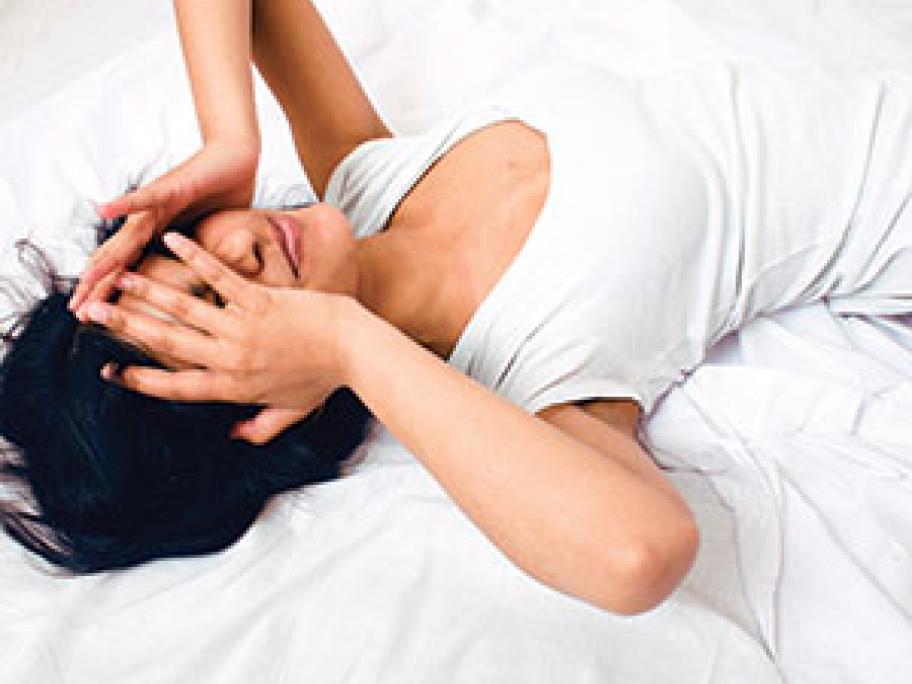 She was struggling to recover from an eating disorder, and had problems with restrictive eating since she and her mother went on a weight-loss diet three years previously.
Angie's BMI dropped to below 17 within six months of starting her diet, and she found herself unable to regain weight, despite understanding that her inadequate nutritional intake was contributing to her lack of stamina and low mood.
Angie had been seeing her GP fortnightly for medical monitoring during her recovery, and had also seen a psychologist with a