Exercise stress test holds clues for syncope
John, a previously healthy 55-year-old man, was brought to the emergency department after a motor vehicle accident.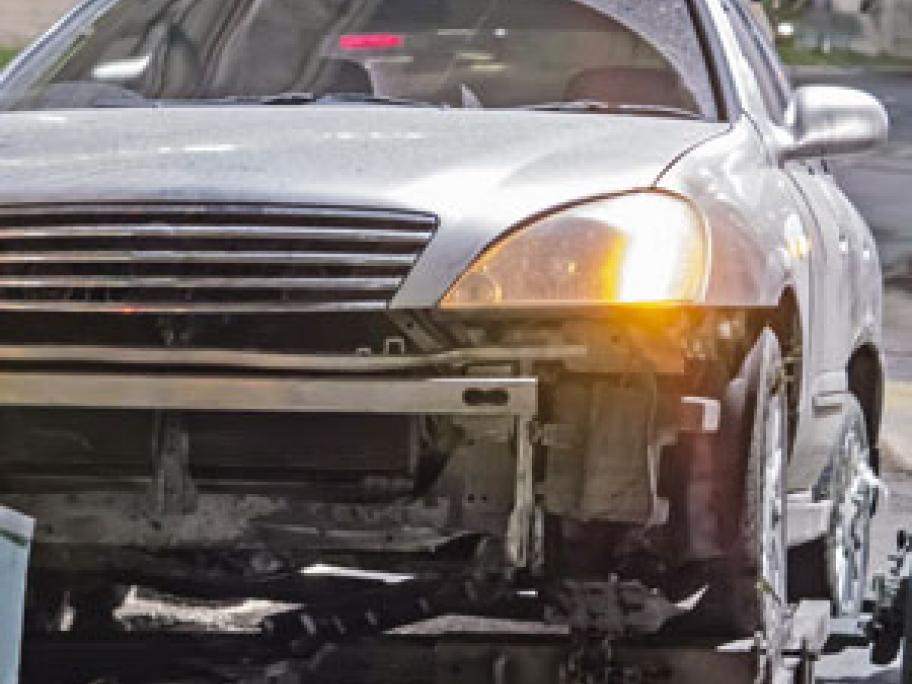 He had suddenly passed out behind the wheel of his private vehicle without any premonitory symptoms and subsequently crashed his car into a fence. He was a current heavy smoker with at least a 50-pack-year history of smoking.
Investigations
Initial investigations included ECG, basic blood tests including thyroid function and troponin, CT brain and EEG. All results were normal.
An exercise stress test was undertaken, during which John developed typical