Fade to grey
A series of mysterious fainting spells leads to an unusual diagnosis.
Jennifer is a 65-year-old woman who presents with recurrent episodes of syncope over the past decade. She has had six events in the past 12 months, on a background of having at least 2-3 syncopal episodes each year.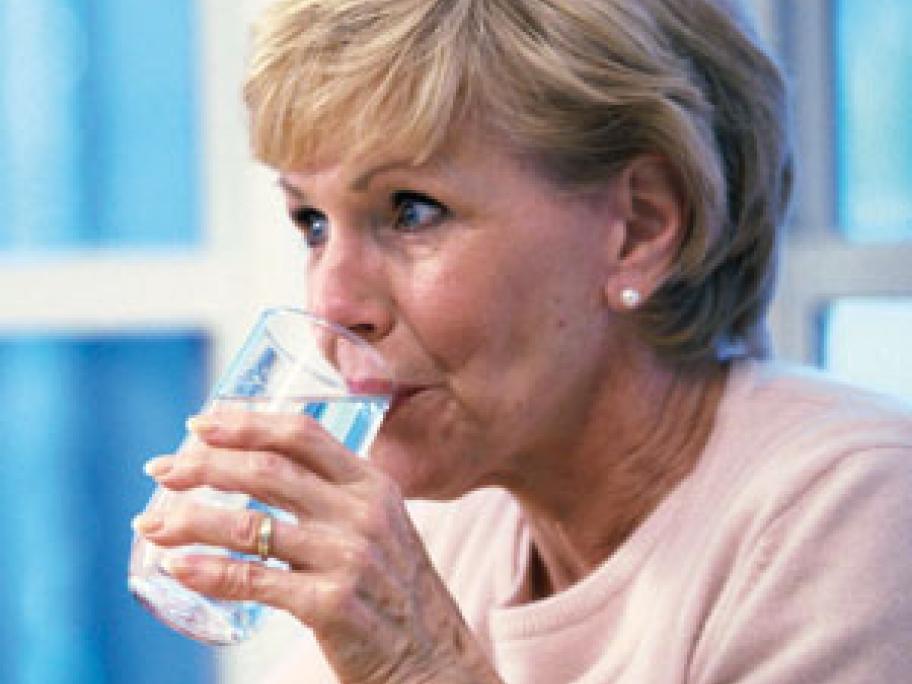 The last episode led to severe facial trauma, including orbital fractures, due to a sudden drop to the floor shortly after dinner, and necessitated a hospital admission. She lives alone.
Investigations in the past have included 72-hour Holter monitoring, transthoracic echocardiogram, carotid artery Doppler ultrasound, brain MRI and tilt table testing.
They have all