Falling down
Although falls are common in elderly patients, a full history can reveal a more acute cause
Eighty-year-old Stella has fallen three times in the past three months. She presents with a new fall and acute confusion to the GP.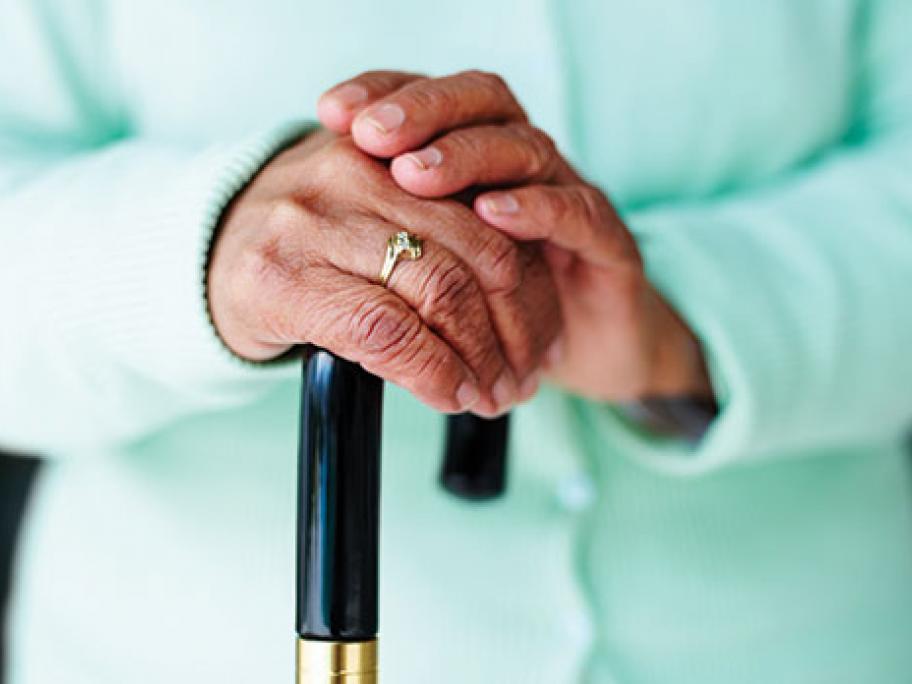 Stella thought she "accidentally" fell when she tried to ambulate to the toilet from her bedroom. There was no vertigo or syncope associated with previous falls.
She is a regular patient of another GP, who is unavailable, and has been brought in by her daughter. Stella lives with her daughter, who describes Stella as able to care for herself, but she has been more confused over the past few days.
Stella had been a bit more forgetful in the