The female athlete triad
Intensive exercise without proper nutrition may result in significant short- and long-term health effects
Emily, 23, is a marathon runner, new to the practice. Her presenting complaint is not having had a period for seven months.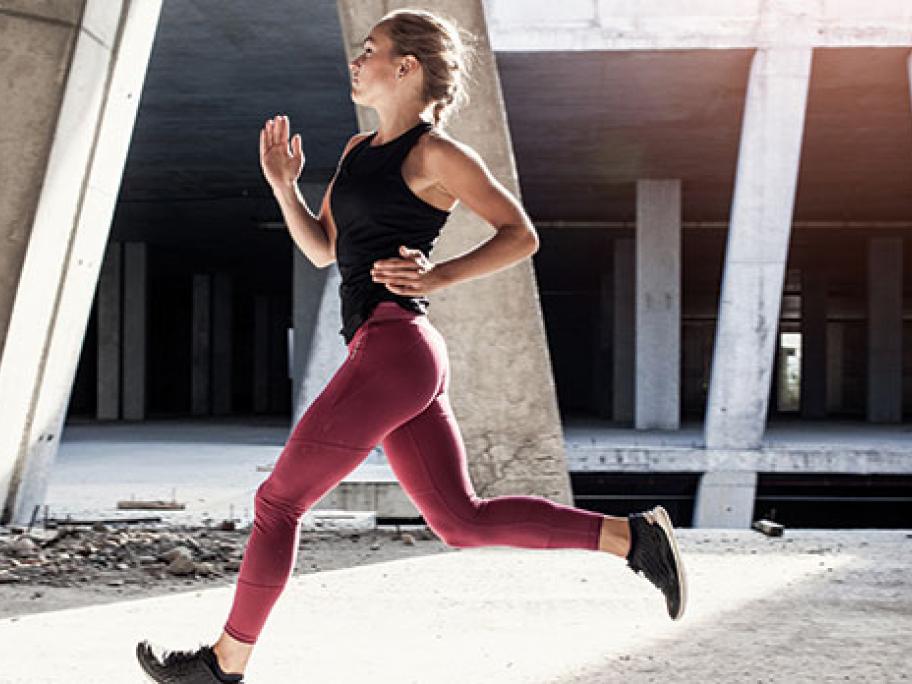 Her concern is that she might get her period during an upcoming race. She won the race last year and she wants to keep her title.
History
Her coach had advised regular training and "losing a few kilos" to improve Emily's performance. She has already lost 8kg by counting calories and increasing her training.
She reports fatigue, reduced stamina, feeling cold and hair loss. Her lowest weight,