The final journey
Being diagnosed with a terminal illness has crystallised one woman's determination to make a difference
A few days into a fantastic holiday in California with my husband Chris and his family, I was struck down with a loss of appetite and right-sided back pain.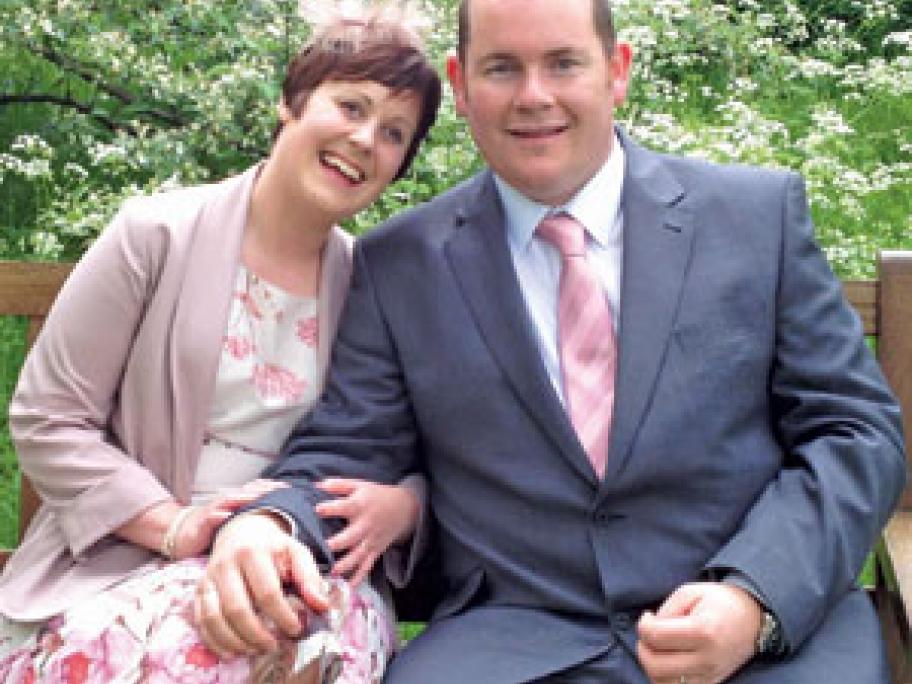 Before long I was in agony, vomiting and very unwell. Being a typical doctor, I procrastinated about my symptoms for far too long.
I ended up in hospital and was diagnosed with acute kidney injury secondary to an obstructive uropathy. After an ultrasound and CT, it became apparent that I had multiple soft tissue tumours and extensive lymphadenopathy throughout my abdomen and pelvis.
Although I didn't have a confirmed histological diagnosis,