Finding the right balance
Managing nutrition for elderly people with diabetes should balance glycaemic control with other considerations
Mrs T is an 85-year-old female with type 2 diabetes mellitus who presents with fatigue and generalised frailty.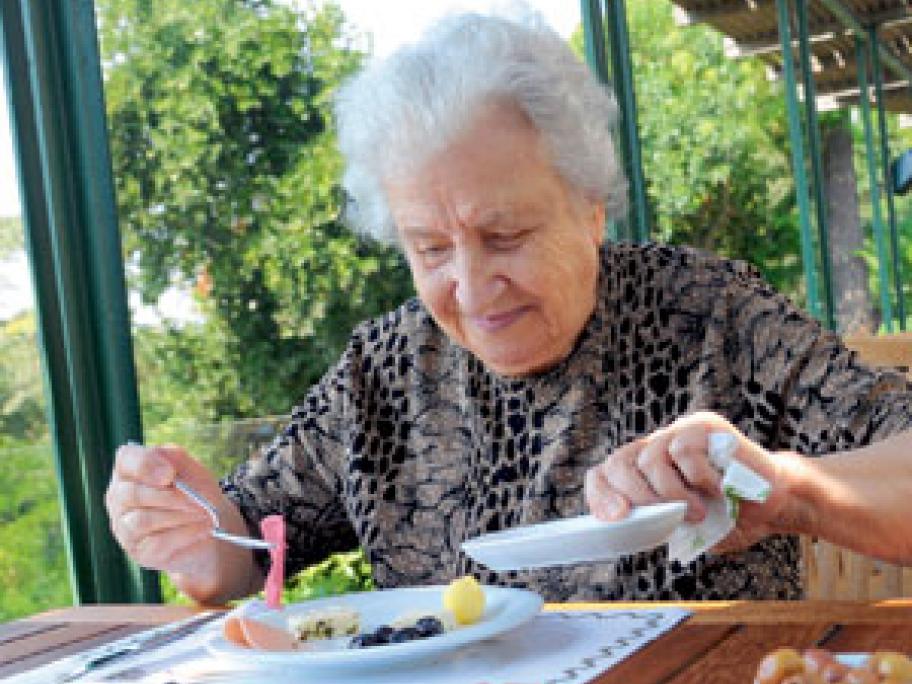 Mrs T has had diabetes for more than 15 years and is on fixed-dose, pre-mix insulin.
She has a BMI of 17 and reports some weight loss. HbA1c has not been taken for 12 months and home blood glucose monitoring is sporadic. She lives alone in the community.
Diabetes in the elderly
Managing diabetes in the elderly involves much more than dietary manipulation. Nutritional management must take into account quality of life, a patient's meal time enjoyment