Going skin deeper
Sometimes diagnoses such as eczema and folliculitis need to be reassessed
Sebastian is an 11-month-old boy who presents with a difficult-to-treat eczematous-looking rash on his face, arms, and legs that has been present since he was six months old.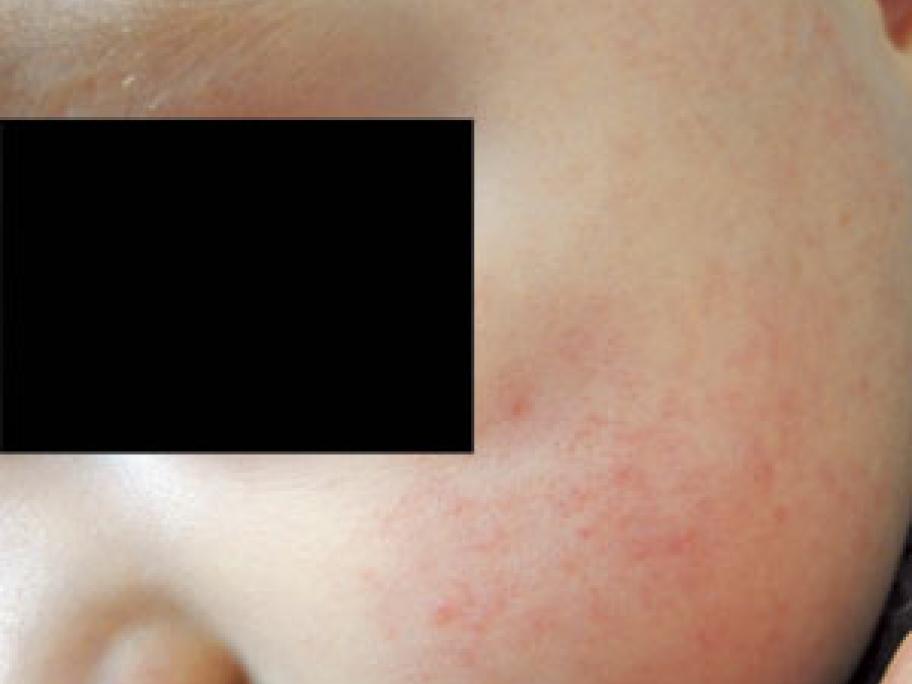 The rash is neither itchy nor tender. It does not seem to bother Sebastian. However, in social settings, other parents will often ask his mother whether the rash is contagious.
Sebastian has already been seen by various doctors about this rash and has received a number of diagnoses ranging from atopic dermatitis (eczema) and folliculitis to Gianotti–Crosti syndrome (also known as papular acrodermatitis of childhood).