A gracious gift
If Australian donation rates matched other countries', 100 lives could be saved every month
As I write this, my little brother Will is fighting for his life at St Vincent's Hospital in Sydney.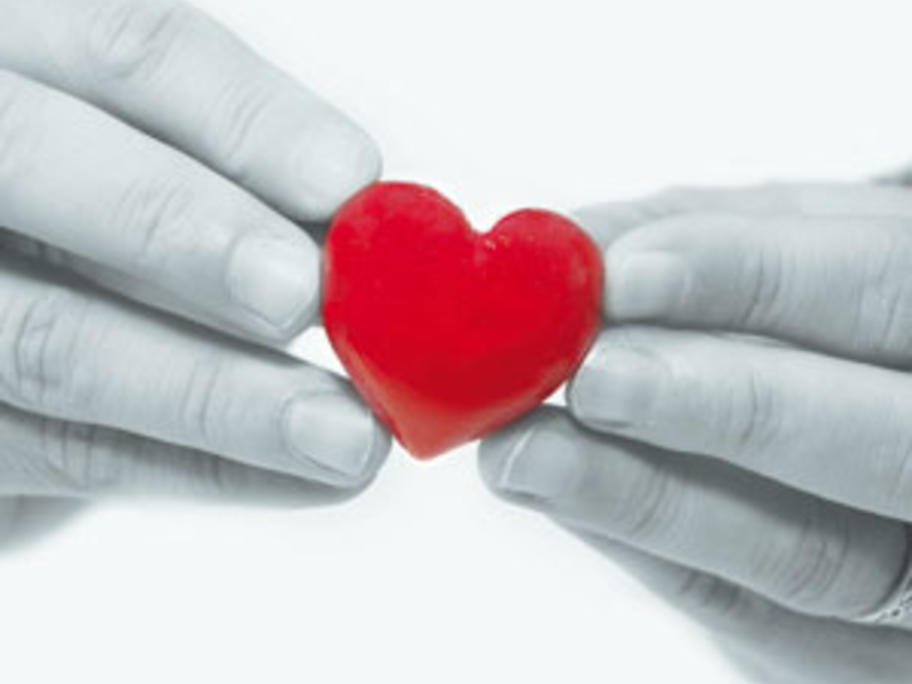 He has been fighting for many years now, but there is now a much greater chance he is going to win. In fact, this could mean the start of a whole new life for Will, who is just 20.
Just a few days ago, Will underwent a double lung and heart transplant. It took some 10 hours for the surgeons to complete the delicate operation, but it felt like a lifetime as we waited outside for news.
During that time, we had a chance to absorb the bittersweet joy