Hitting the target
Mr AB is a 32-year-old man who presents with a two-week history of a red, itchy rash on his torso, back and arms. Mr AB moved to Australia from Turkey nine months ago.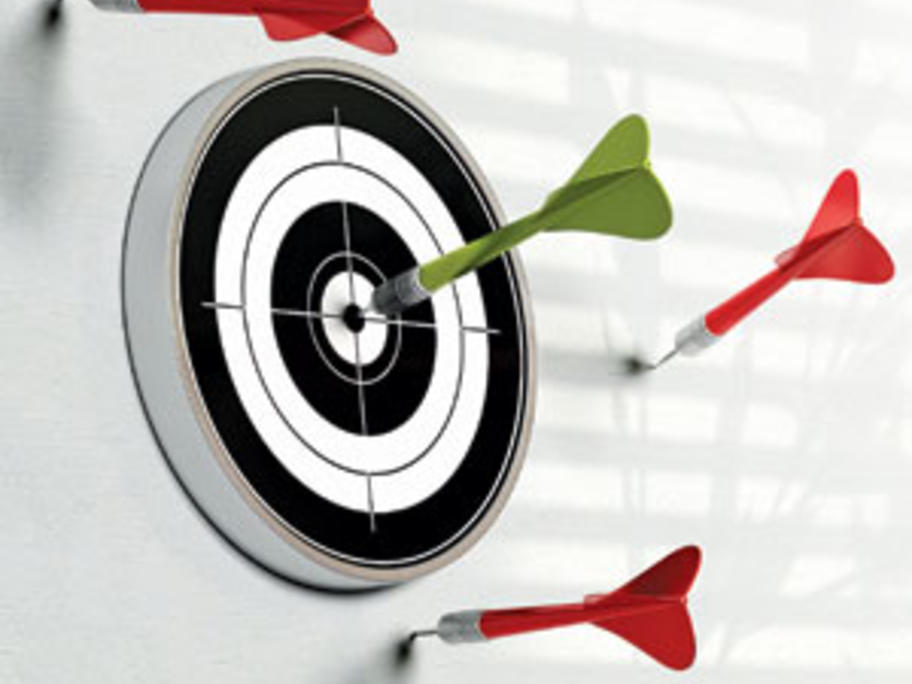 He has not used any medications recently and denies any known allergen exposure. He has not come into contact with anyone with a rash.
He has no past history of dermatological or other medical problems. There is no significant family history.
The rash appeared suddenly and the patient initially thought it was an allergic reaction. However, as it did not resolve with antihistamines he