Hot tub relaxation leads to a rash for this patient
A patient returns from a resort with a rash that looks like 'infected ingrown hairs'
Lachlan, a 17-year-old high-school student, presents after a two-week history of a pruritic rash over the pubic area and both buttocks.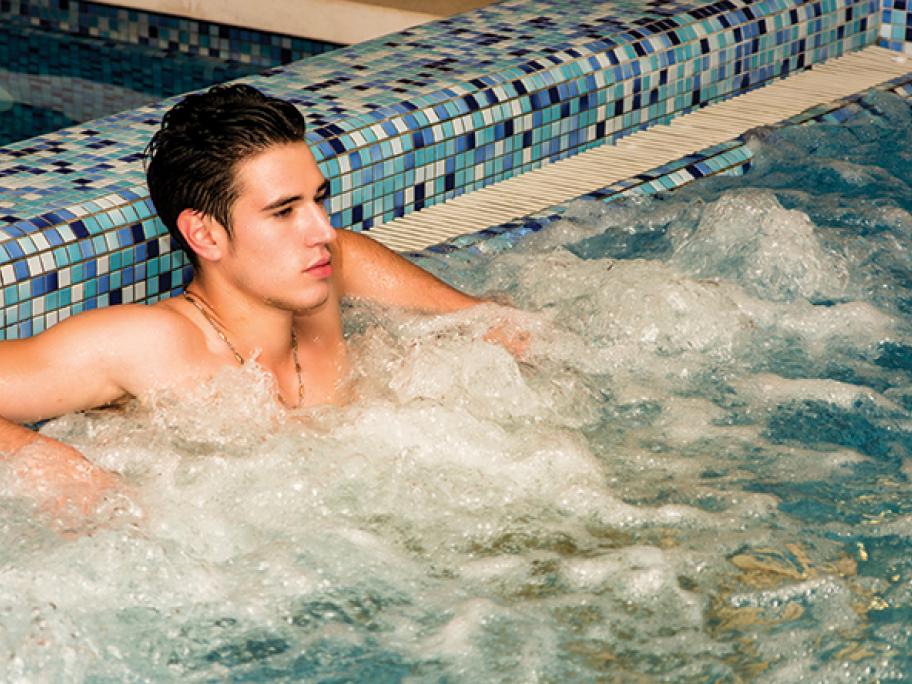 Poorly maintained hot tubs or spas create favourable conditions for bacteria that can cause skin infections.
The rash was first noticed 48 hours after a family holiday at a Victorian resort.
He had spent most of his