How hyperlipidemia can affect vision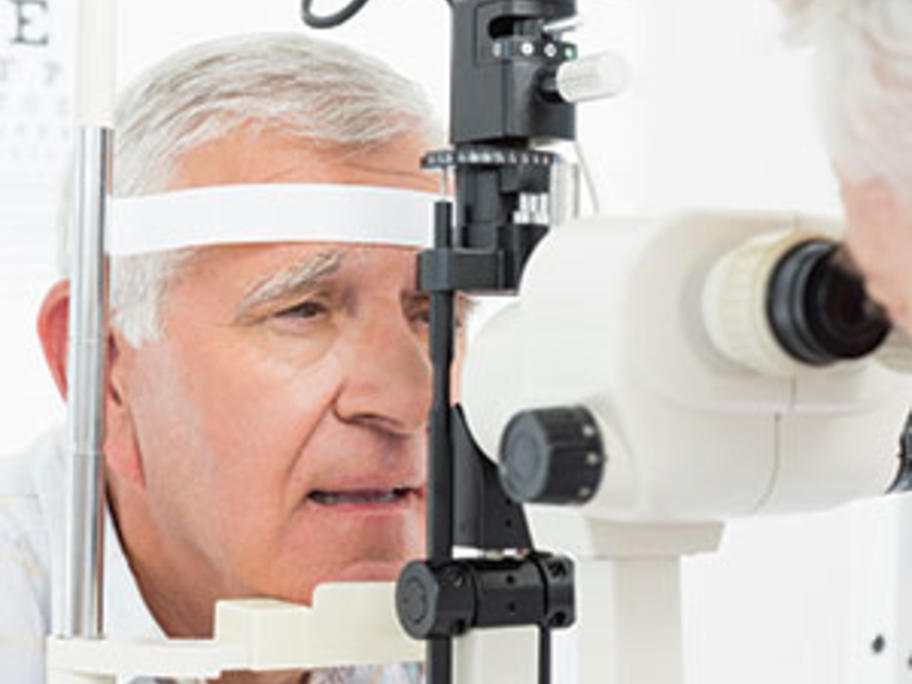 A 64-year-old man, Roger, presents to his GP for his regular six-monthly check-up. He is meticulous about his health, particularly regarding preventive health measures.
Roger is a barrister and married with two children still in adolescence. He does not know his family history, having not been in contact with family members for more than 20 years.
His past history mainly includes