'How long have I got, doctor?'
There are tools available to help answer this question but, in the end, you need to use your own judgement.
Donald is a 64-year-old divorced man who has recently moved to be close to his son and daughter-in-law. You have taken on his general practice care.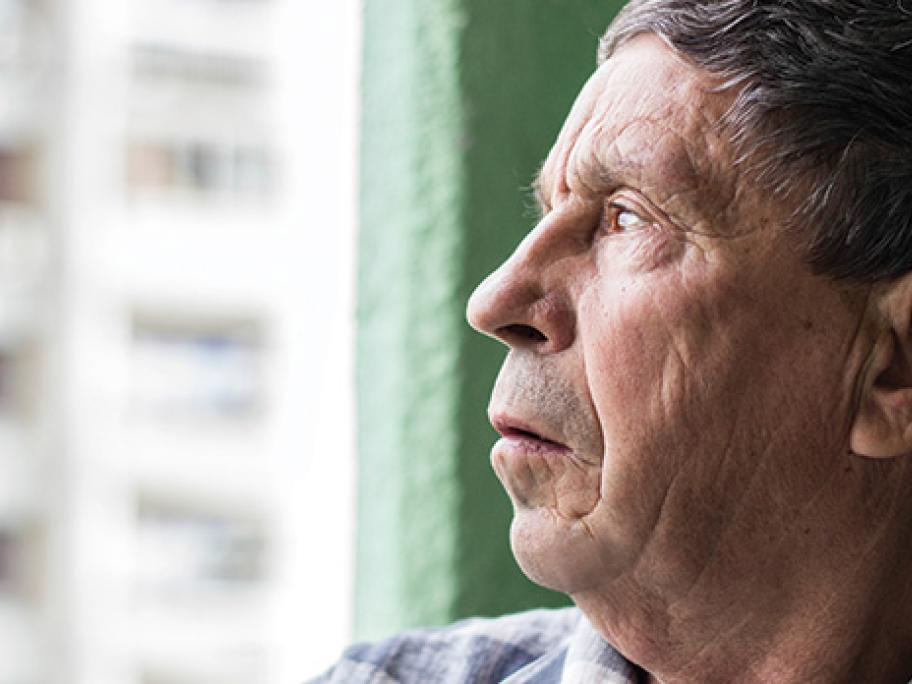 History
Donald tells you that he was diagnosed with bowel cancer three years ago. He was treated with a hemicolectomy, followed by several courses of chemotherapy and one course of radiotherapy.
Despite these treatments, his cancer is continuing to grow and he has had several admissions to hospital with complications from chemotherapy.
CT scans show large liver metastases and some nodules in both