How to manage medication-induced constipation
Jean, aged 78 and a relatively new patient, has carcinoma of the lung.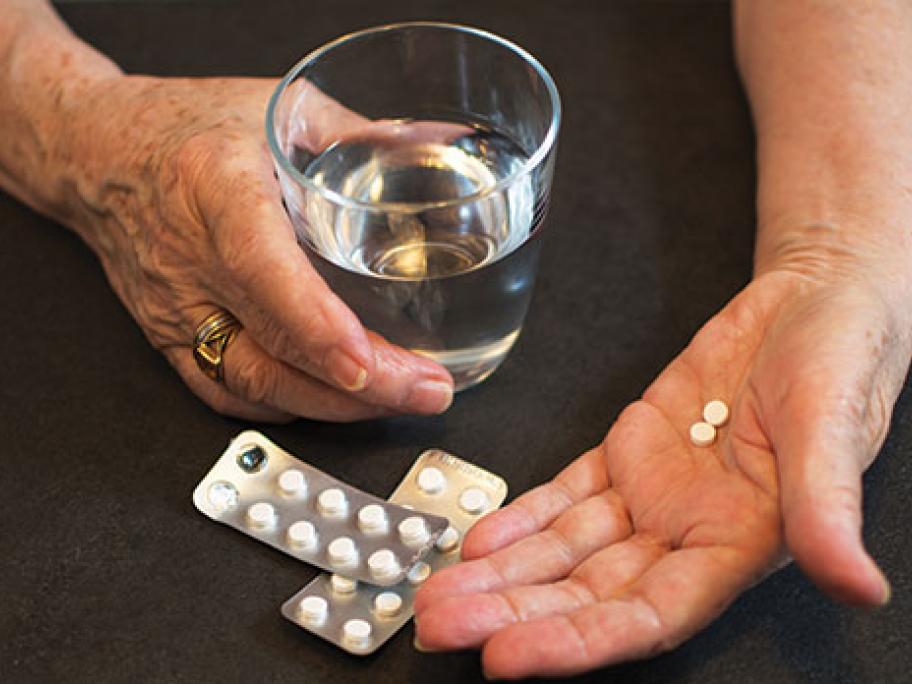 She has bone metastases in her thoracic spine and several of her ribs. You have progressively introduced analgesia.
She is now taking 1g paracetamol qid and sustained-release morphine 15mg bd regularly, with an additional immediate-release morphine mixture 2mg/mL, 2-3mL one hourly as needed, which currently means a maximum of three doses a day.
Jean is having chemotherapy at the local hospital and has problems with nausea and vomiting.
You prescribe regular metoclopramide 10mg qid, but as the vomiting is