Hyponatraemia under the microscope
Hyponatraemia can have a variety of manifestations and causes. Here we examine the case of an 86-year-old woman.
JD is a functionally independent, 86-year-old woman who initially presents to her GP with "tiredness".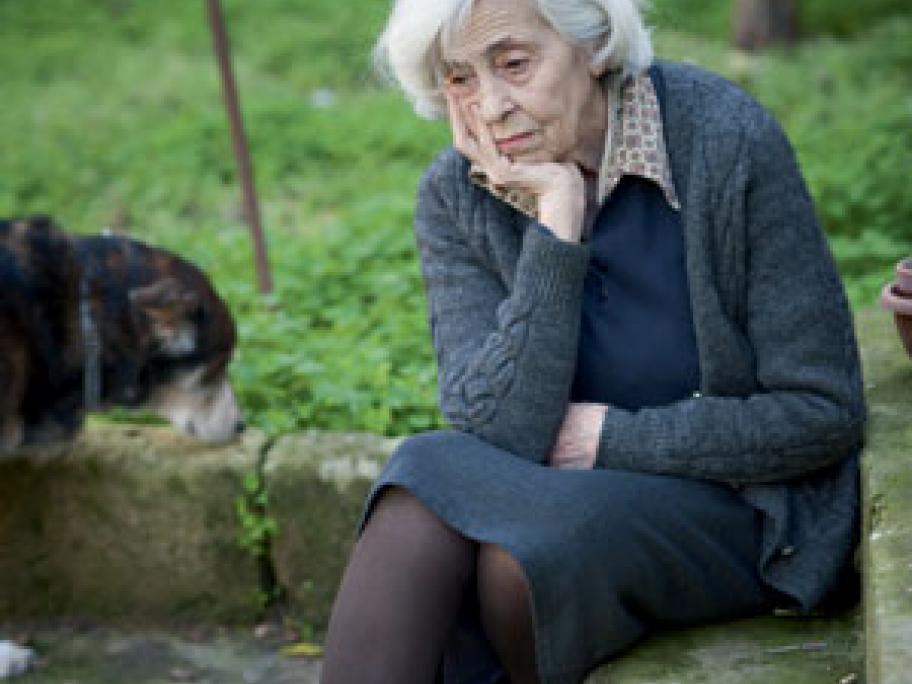 Subsequent investigations revealed hyponatraemia, with a serum sodium of 123mmol/L.
Her past history includes B-cell lymphoma of the right breast diagnosed in 2002. This was treated with a right lumpectomy and radiotherapy.
She had a contralateral relapse in 2011, which was treated with a left mastectomy and intermittent chemotherapy, most recently with dexamethasone, cyclophosphamide and rituximab (anti-CD20 antibody).
JD has been treated for hypertension since 1970.