The importance of choosing the right drug
A long-term patient was seriously ill and needed hospital care, but was her management evidence-based?
The right drug choice is essential and should weigh the expectation of effect against side effects commensurate with the illness.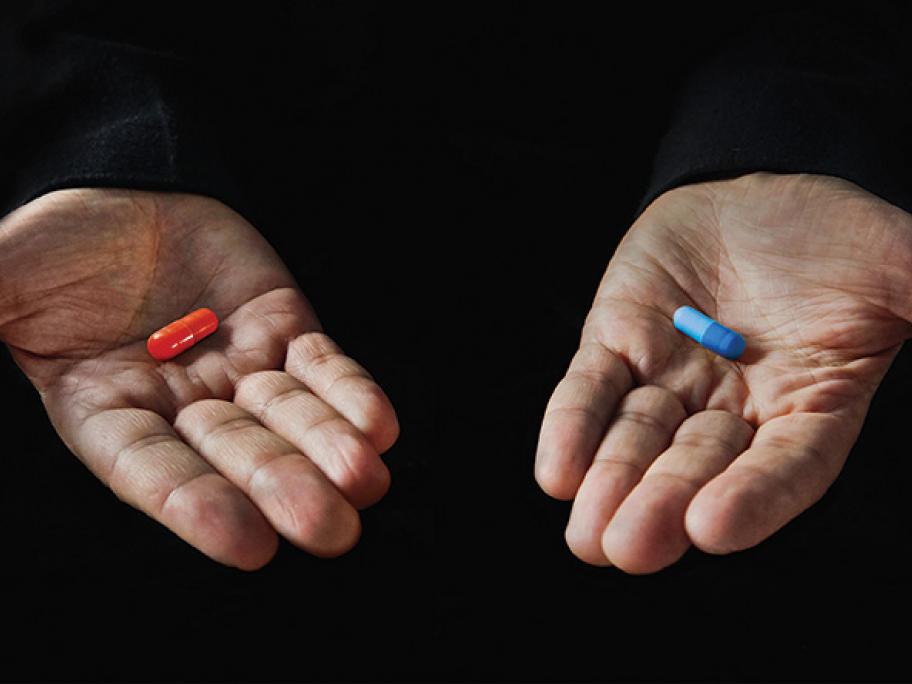 Daphne is a well-known 61-year-old local councillor. The last time she saw her GP was three years ago, when she was diagnosed with rheumatoid arthritis and was prescribed methotrexate.
The absence of follow-up visits and prescriptions creates the impression that she has not been taking the treatment.
Daphne presents complaining of breathlessness on exertion, which has worsened over six weeks. She has lost