Indian holiday could have turned deadly
An overseas trip to visit her grandparents exposes this patient to an age-old malady.
Smiriti is 38 years old, Australian, a solicitor born of Indian parents, working in a local practice and considered something of a rising star in her profession.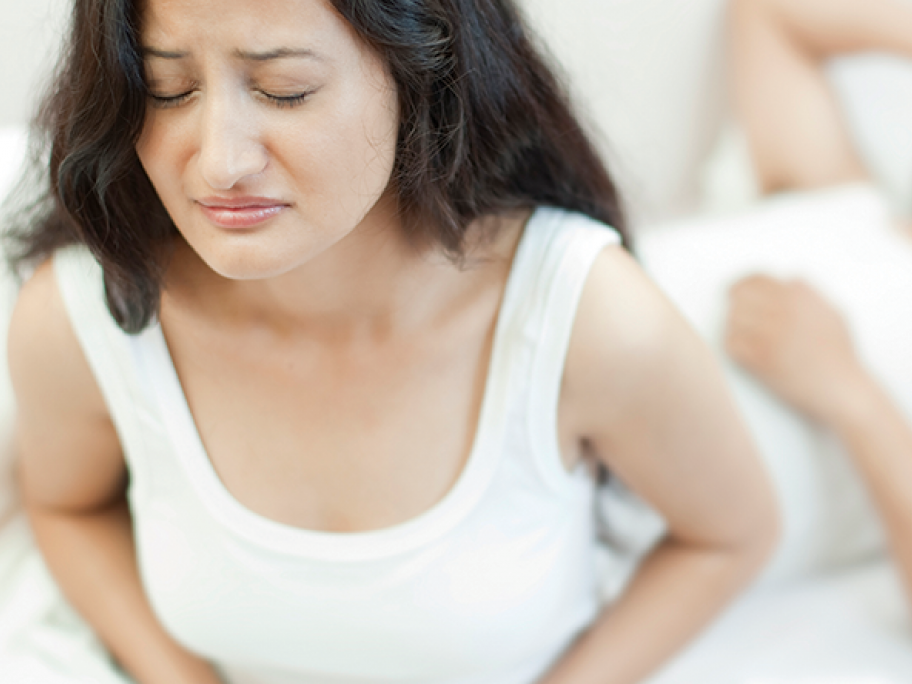 She has just returned from a two-week visit to Mumbai with her children, to see her grandparents, and is feeling "rotten".
She has had a fever for a day or so and overnight has developed increasing abdominal pain and headache. She left India four days ago.
Smiriti has travelled to India many times in the past and lived there for three years.
Examination