Investigating multi-system disease
A middle-aged man with myriad symptoms presents a diagnostic challenge
Jonas, a 56-year-old, right-handed courier, presenting with an 18-month history of stooped posture and shuffling gait.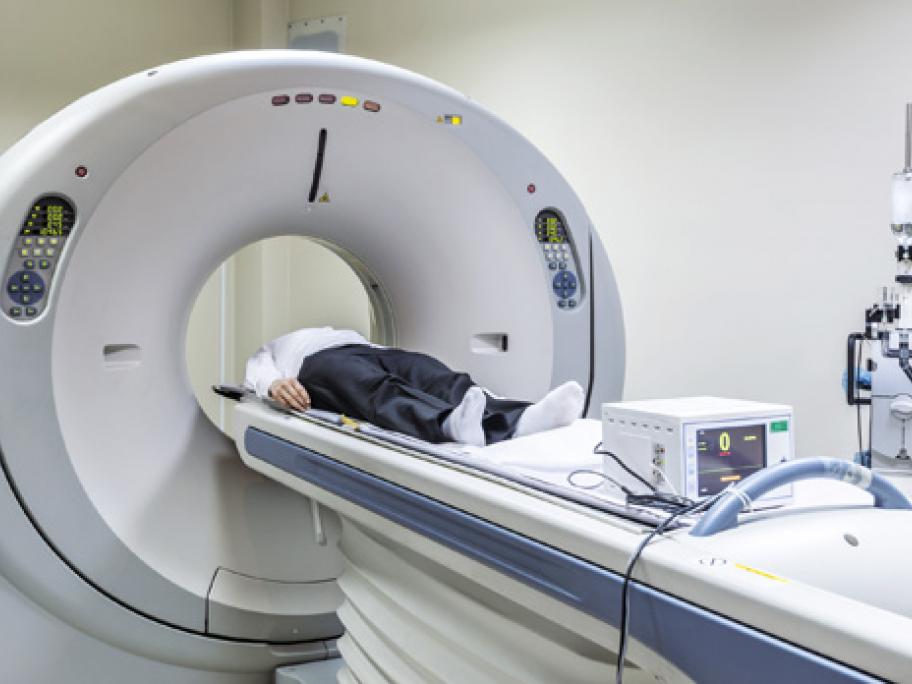 His movements have slowed, dexterity declined, and handwriting become smaller. He has a right upper limb resting tremor.
His voice has progressively softened, he does not smile often and his sense of smell is reduced. He passes urine 15 times a night, is constipated, but has no erectile dysfunction.
He has had postural lightheadedness, difficulty adjusting to bright light, reduced sweating and abdominal bloating for three years. 
His past medical history is a