Investigating reduced grip strength
A patient presents with difficulties handling buttons and zippers
Trevor, a 63-year-old man, presents complaining of reduced grip strength and decreased manual dexterity.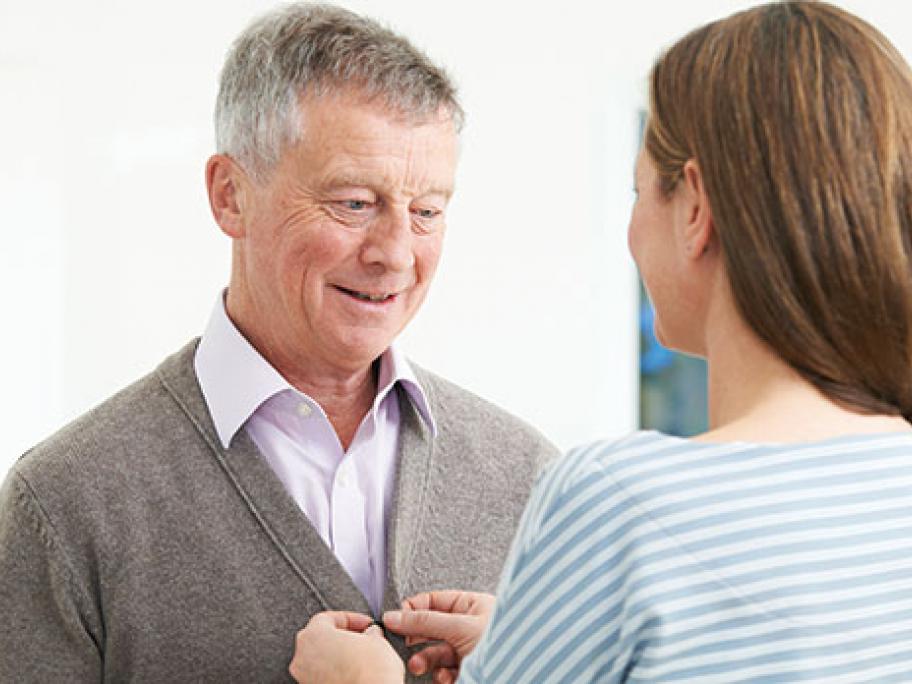 He has particular difficulty with buttons and zippers, and putting when playing golf.
History
Past history was remarkable for Sjogren's syndrome, osteoarthritis, hypertension and NSTEMI, treated with a bare metal stent several years previously.
Current medications included ACEI/HCT, calcium-channel blocker, statin and NSAID. Family history was unremarkable, other than for a sister with type 2 diabetes.
Occupational